A new world of leadership talent, enabled by technology Amid intense global competition and the significant cost of sub-optimal hires, inBeta uncovers overlooked executive talent, leveraging cutting-edge technology to ensure that people are seen for who they really are.
What we do
We conduct executive search, and deliver, leadership performance
At inBeta, we strive to discover untapped talent overlooked by traditional global recruitment norms and cultural biases. Our mission is to elevate those with great potential who have been bypassed or inadequately supported in their roles.
Learn more about what we do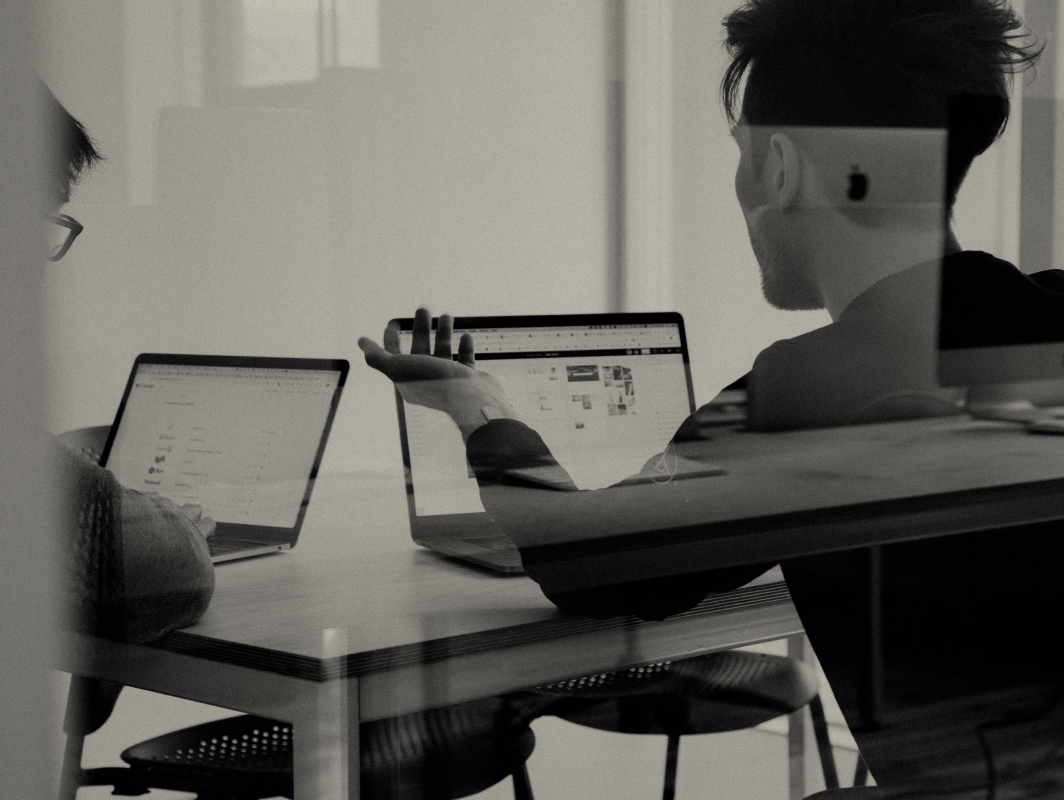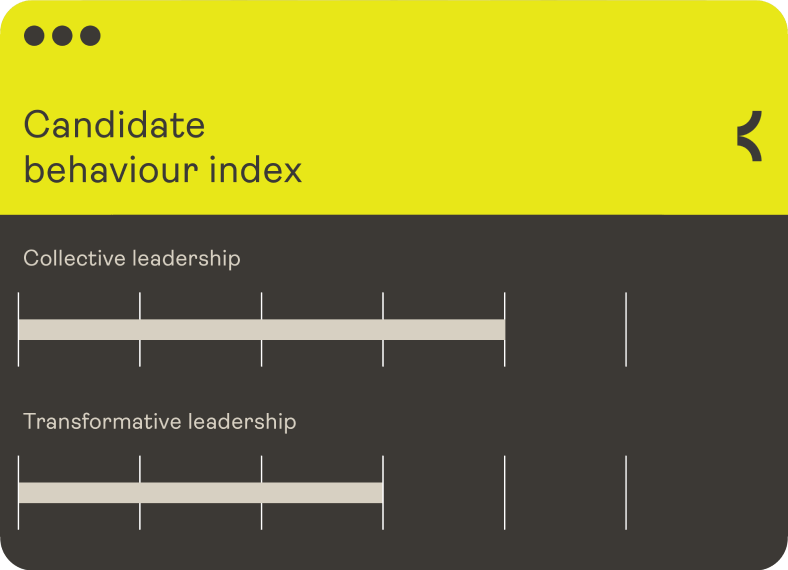 How we do it
Unlocking the power of people
People
By leveraging technology, we provide a lens on hidden talent that can expand an organisation's capability and build a stronger business.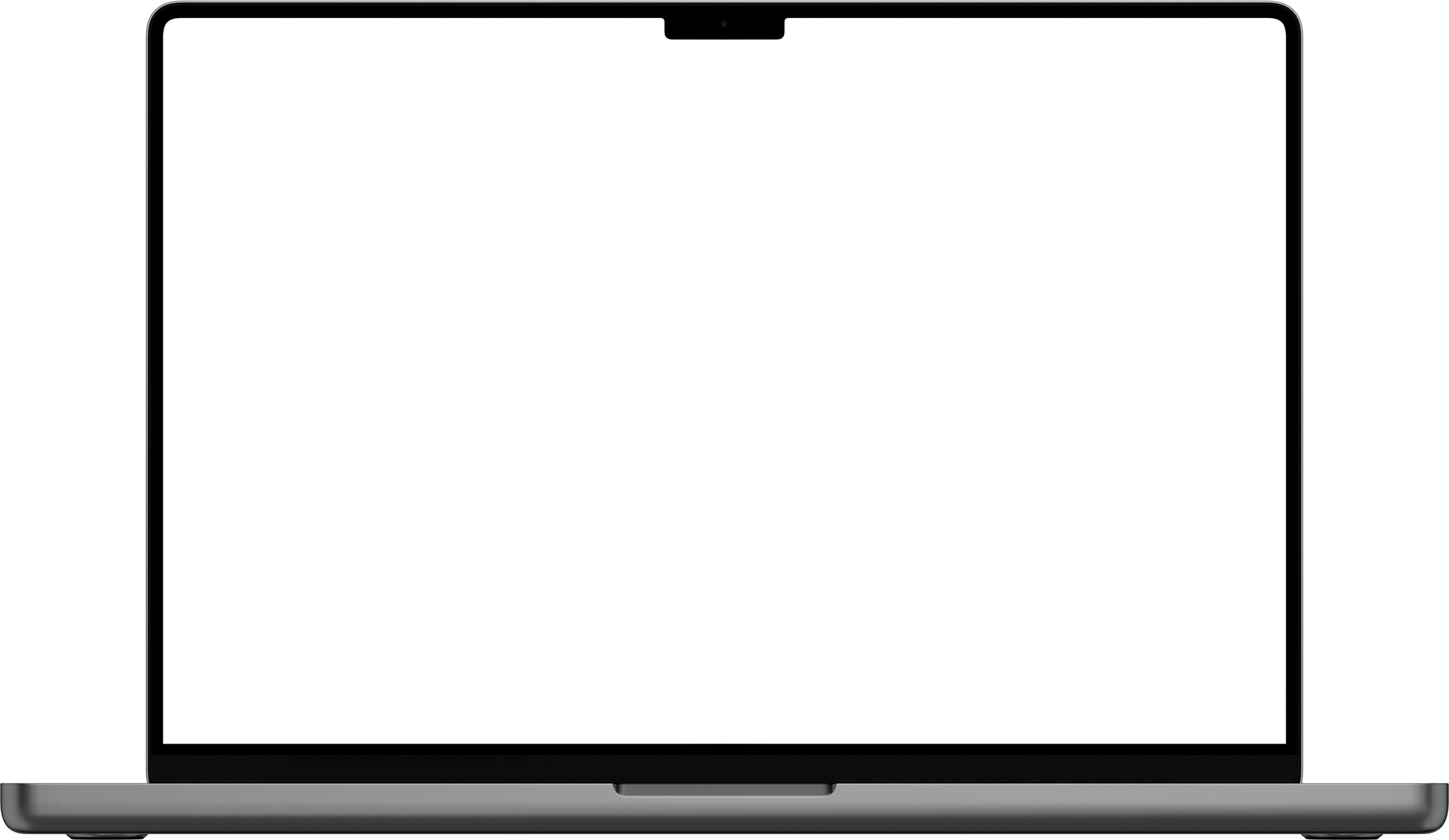 How we do it
Unlocking the power of people
Potential
Harnessing behaviour science to measure leadership capabilities, cognitive and cultural intelligence, allowing people to be seen in a new light.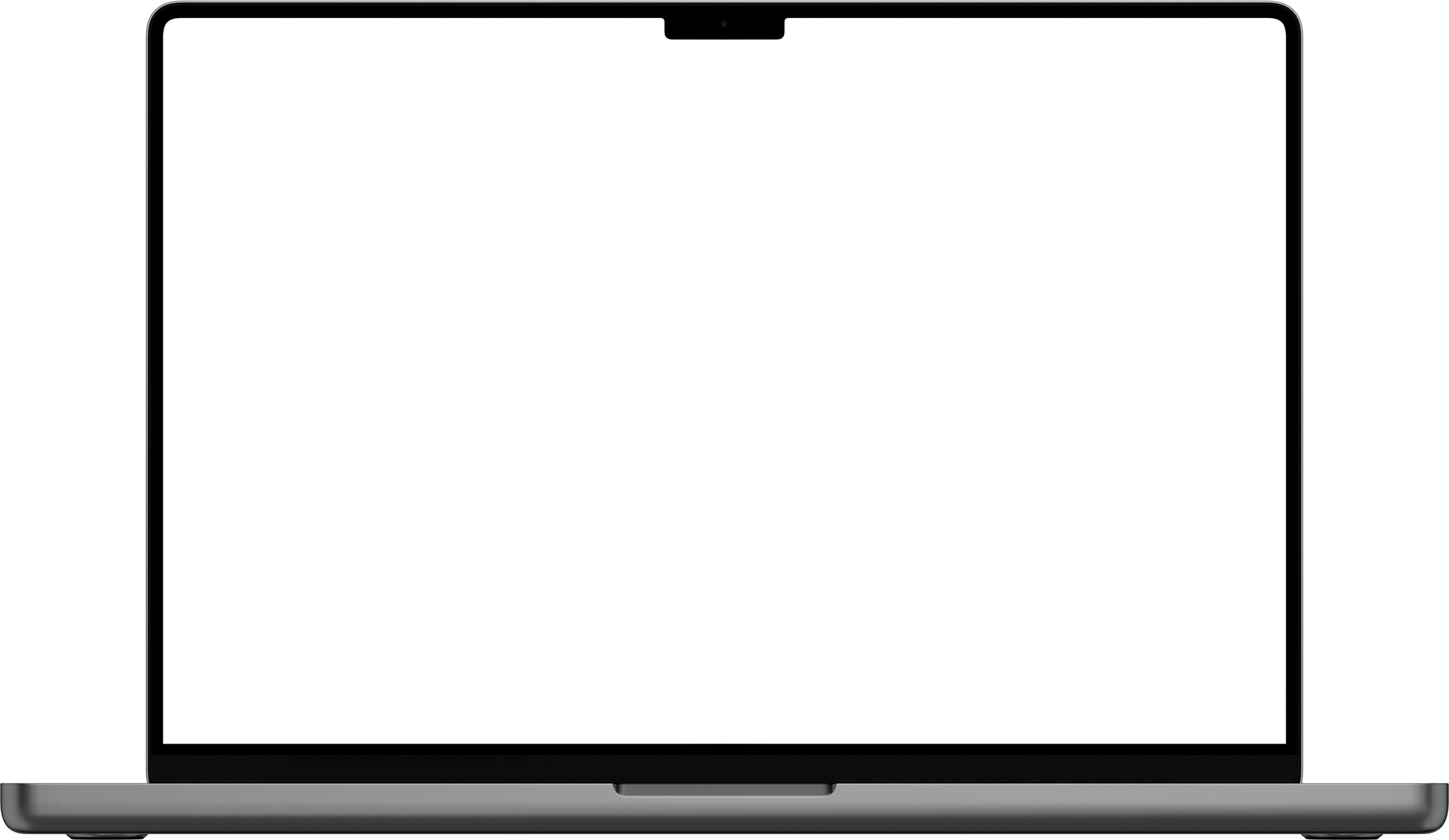 How we do it
Unlocking the power of people
Performance
Creating a platform that not only accelerates talent integration but propels businesses forward, providing immediate and ongoing success.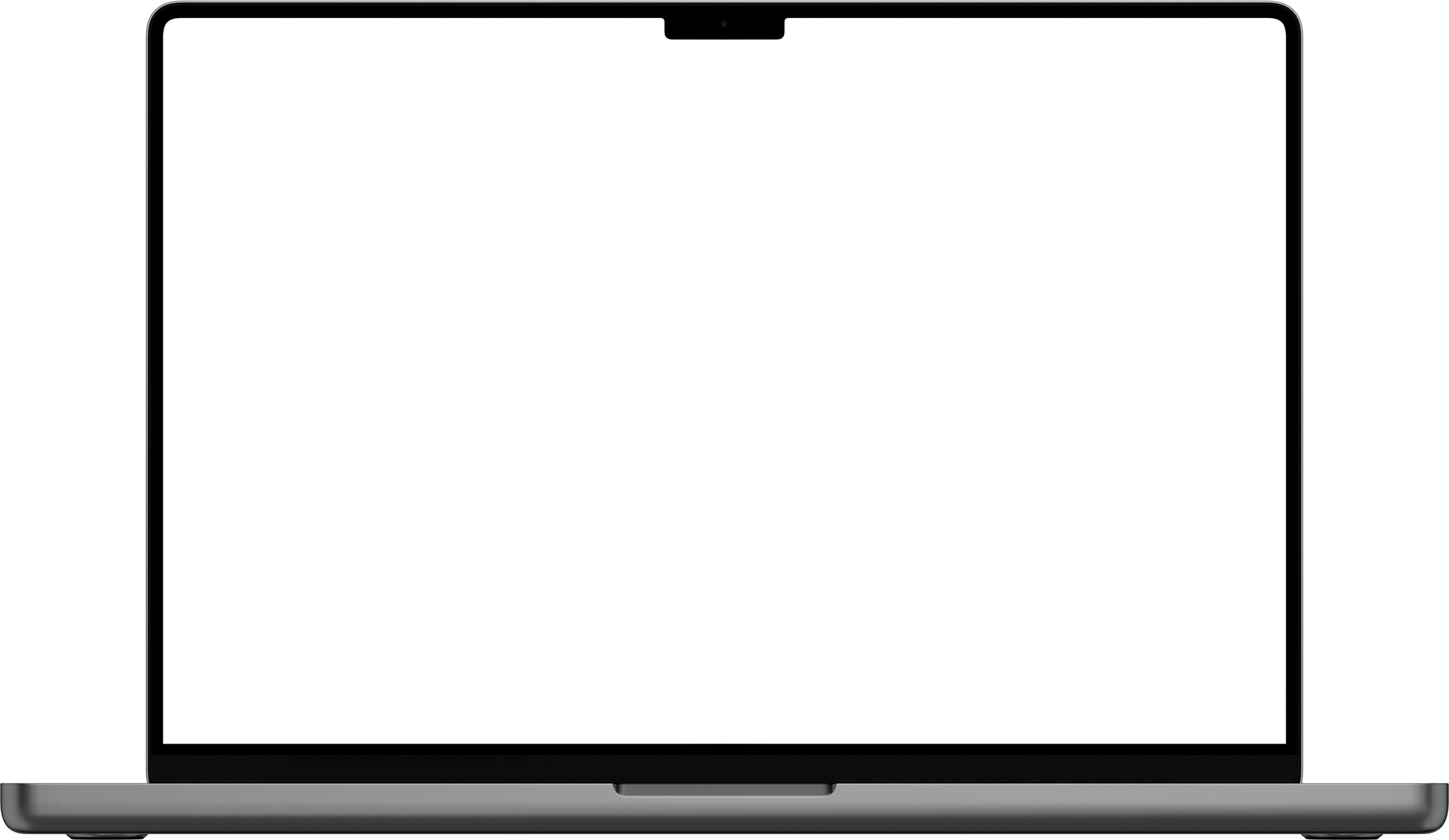 The data
Empowering science by leveraging technology on our journey to nurture talent.
Improved work performance
Improved business management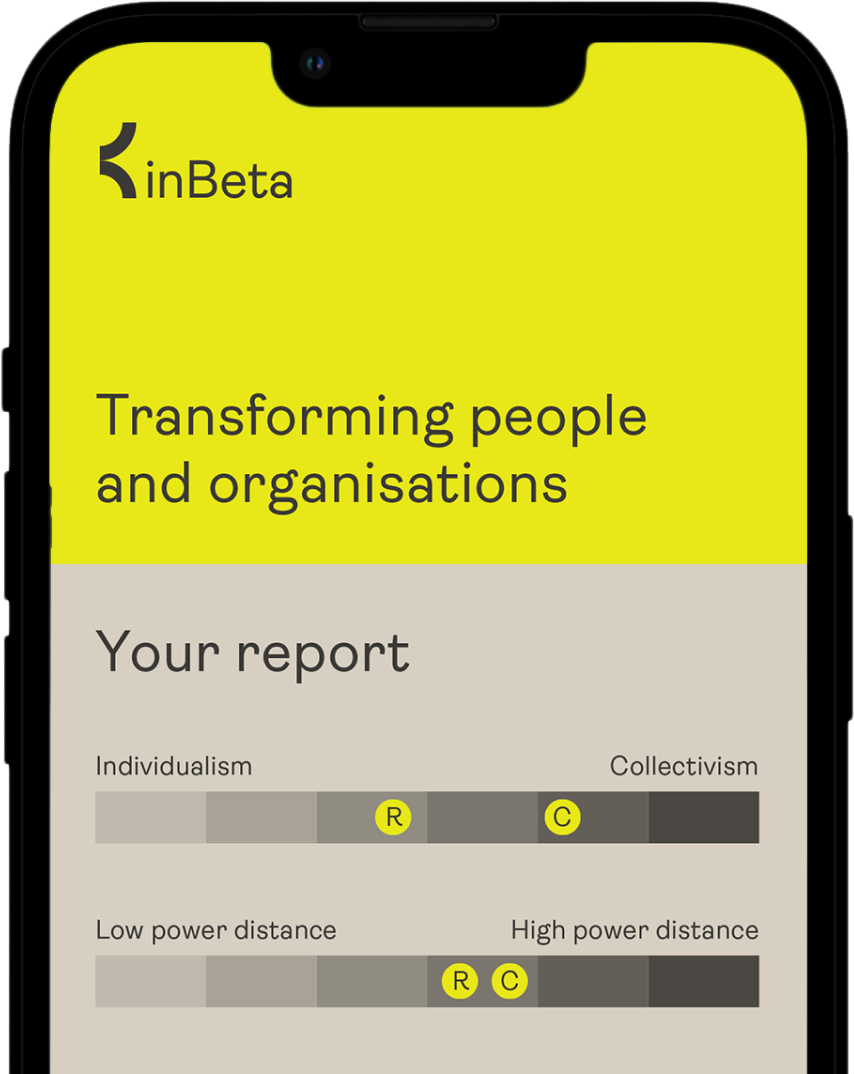 Inbeta intelligence
Insights
Contact
Book a discovery call