How we do it
Unlocking the power of people
People
By leveraging technology, we provide a lens on hidden talent that can expand an organisation's capability and build a stronger business.
How we do it
Unlocking the power of people
Potential
Harnessing behaviour science to measure leadership capabilities, cognitive and cultural intelligence, allowing people to be seen in a new light.
How we do it
Unlocking the power of people
Performance
Creating a platform that not only accelerates talent integration but propels businesses forward, providing immediate and ongoing success.
People
The race for exceptional talent has intensified into a fierce global contest. Sub-optimal hires carry significant implications, leading to considerable losses in profits, missed opportunities, and more. The battle for talent is no longer a future concern; talent has taken the reins. At inBeta, we empower companies to discover and leverage hidden talent, independent of personal backgrounds. By identifying performance drivers and future-proofing talent strategies, we enable organisations to position top-tier talent in pivotal roles. Our approach fosters the formation of agile teams and facilitates strategic succession planning, ensuring a sustained competitive edge.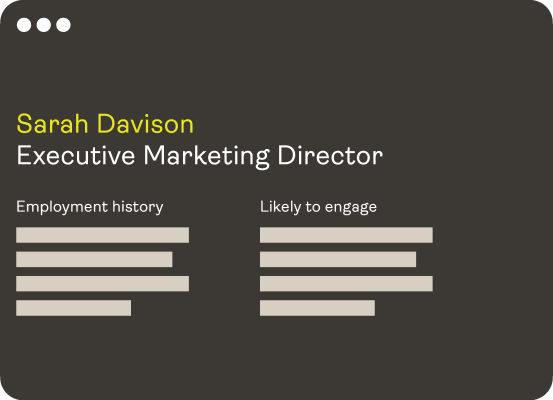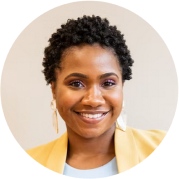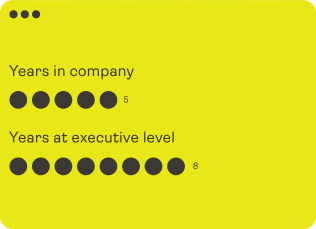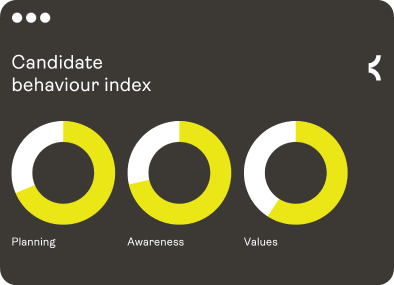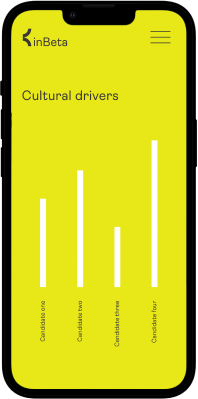 Potential
Unconscious cultural biases often cloud judgement, leading to sub-optimal hiring practices. This results in the overlooked potential during selection processes and, in the worst cases, insufficient support for those appointed, setting them up for failure. At inBeta, we harness our proprietary technology, unique methodology, and comprehensive assessments to shine a light on exceptional talent that might otherwise remain undiscovered. By circumventing cultural bias, we champion the full spectrum of talent, assisting our clients in building formidable businesses. Simultaneously, we contribute towards shaping a more equitable professional landscape.
Performance
Throughout our rigorous process, we amalgamate substantial volumes of real-time data, fostering an unbiased approach to hiring practices and eradicating the inefficiencies born from subjectivity. Capitalising on this intelligence, and in tandem with our comprehensive coaching development programmes for appointed executives, we ensure the successful integration of the individuals we identify. This approach goes beyond mere retention within an organisation, focusing instead on creating an environment where they can truly flourish.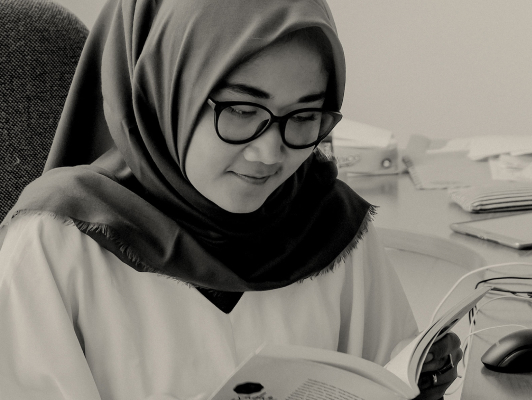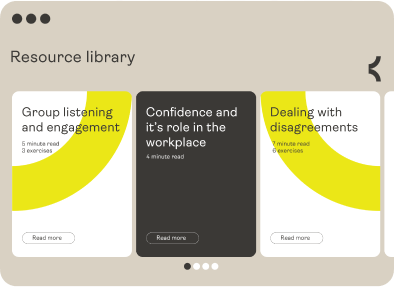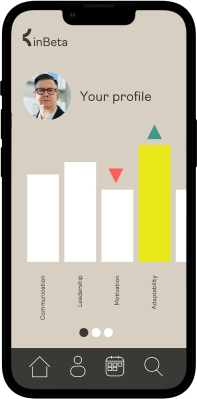 Fuelled by Technology
Our technologies tap into talent that will transform your business. We know who to reach out to, how to reach them and which people will engage - regardless of whether they're job seekers or passive talent.
Data driven
By leveraging technologies, inBeta surfaces outstanding talent that others can miss, bypassing cultural bias to foster the fulfilment of people whilst demonstrating measurements that empower a CSR agenda, not in service to them.
Defined by humans
Utilising industry experts in behaviour science, decades of data on what works and a proven framework, we highlight the operational, transformative and collective capabilities need to fuel your business goals.
Focused on growth
Combined with executive leadership and performance coaching, we deliver powerful tools to individuals, allowing them to remain highly effective and influential at the cutting edge of their sector.
Start your journey with inBeta and schedule a discovery meeting with us today.
Book a discovery