How we do it
Unlocking the power of people
People
By leveraging technology, we provide a lens on hidden talent that can expand an organisation's capability and build a stronger business.
How we do it
Unlocking the power of people
Potential
Harnessing behaviour science to measure leadership capabilities, cognitive and cultural intelligence, allowing people to be seen in a new light.
How we do it
Unlocking the power of people
Performance
Creating a platform that not only accelerates talent integration but propels businesses forward, providing immediate and ongoing success.
People
Competition for great people is ferocious and increasingly global. The impact of sub-optimal hires can be huge, costing businesses vast sums in lost profits, opportunity and more; the war for talent is over, talent has won. At inBeta, we enable companies to benefit from hidden talent by identifying drivers of performance, agnostic of individual background and plan for the future and empowering organisations to allocate top talent to critical roles, assembling agile teams, and implementing strategic succession planning.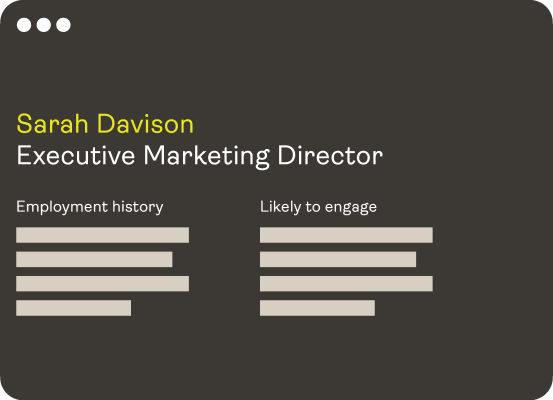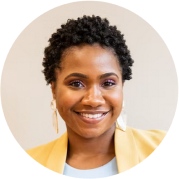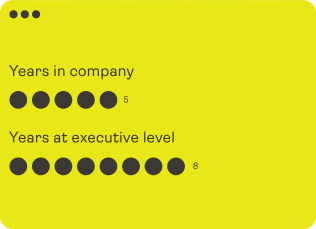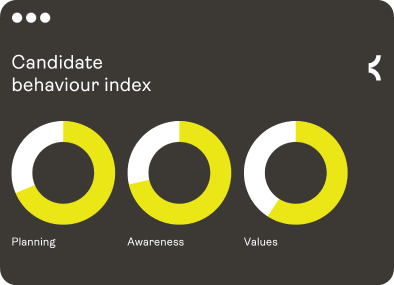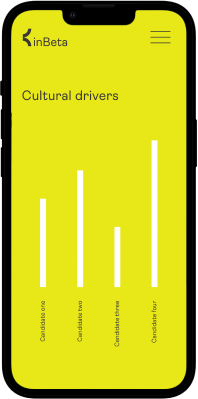 Potential
Culturally derived biases (which we all have) lead to poor hiring practices. As a result, people with enormous potential are not uncovered in selection processes or, worse, not adequately supported in the role and are left to fail once appointed. By leveraging our proprietary technology, methodology and assessment, inBeta surfaces outstanding talent that others can miss, bypassing cultural bias to foster the fulfilment of all talent, helping our clients build great businesses while making the working world a more equitable place.
Performance
Throughout our process, we aggregate and consolidate enormous quantities of real-time data to support an objective approach to hiring practices, reducing the inefficiencies of subjectivity – and the unfairness this produces. Utilising this intelligence and combined with our integrated coaching development programmes for appointed executives, we ensure that people we identify embed successfully and are not only retained by an organisation but thrive.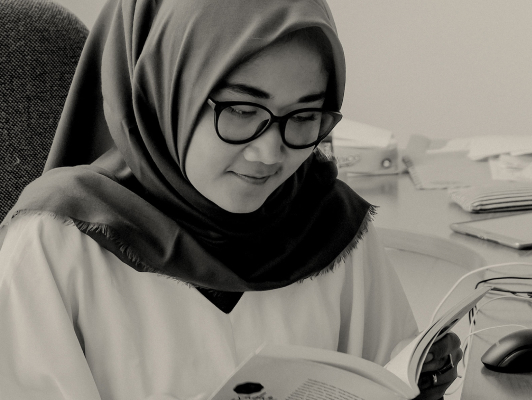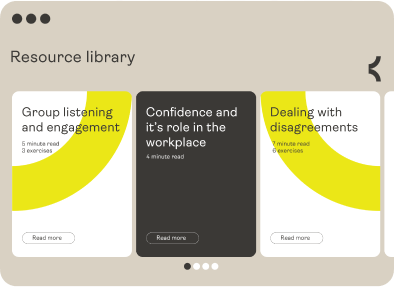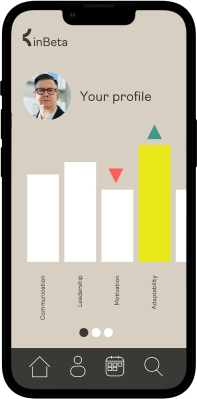 Enabled by tech
Our technologies tap into talent that will transform your business. We know who to reach out to, how to reach and what people will engage - regardless of whether they're job seekers or passive talent.
Data driven
By leveraging technologies, inBeta surfaces outstanding talent that others can miss, bypassing cultural bias to foster the fulfilment of people whilst demonstrating measurements that empower a CSR agenda, not in service to them.
Defined by humans
Utilising industry experts in behaviour science, decades of data on what works and a proven framework, we highlight the operational, transformative and collective capabilities need to fuel your business goals.
Focused on growth
Combined with executive leadership and performance coaching, we deliver powerful tools to individuals, allowing them to remain highly effective and influential at the cutting edge of their sector.
Start your journey with inBeta and schedule a discovery meeting with us today.
Book a discovery