What we do
We conduct executive search, and deliver leadership performance
Competition for great people is ferocious and increasingly global. The impact of sub-optimal hires can be huge, costing businesses vast sums in lost opportunities through poor decision-making and more. The war for talent is over; talent has won. At inBeta, we're on a mission to enable companies to benefit from hidden talent currently overlooked by a worldwide recruiting culture that is no longer fit for purpose. Culturally derived biases lead to poor hiring practices. As a result, people with enormous potential are not surfaced in selection processes or, worse, not adequately supported in the role and are left to fail once appointed. By leveraging our proprietary technology, methodology and assessment, inBeta surfaces outstanding talent that others can miss, bypassing cultural bias to foster the fulfilment of people, and helping our clients build great businesses while making the working world more equitable.
At inBeta, we make the link between people investments and results tangible. Our technologies surface untapped talent, and guide personalised integration strategies, directly translating into business success and increased retention.
At inBeta, we leverage data-driven insights to link your talent acquisition strategy directly to individual performance, enabling us to validate strategic people choices and drive your business growth.
At inBeta, our talent strategy is founded on transparency, equity, and equality. Through data-driven insights and independent validation, we identify and counteract cultural biases, enhancing your CSR agenda and creating an inclusive, equitable environment for talent to thrive.
At inBeta, our approach to executive talent acquisition minimises and mitigates risk. We provide strategic data milestones throughout the hiring process, empowering your senior leadership hires and establishing a strong foundation for success.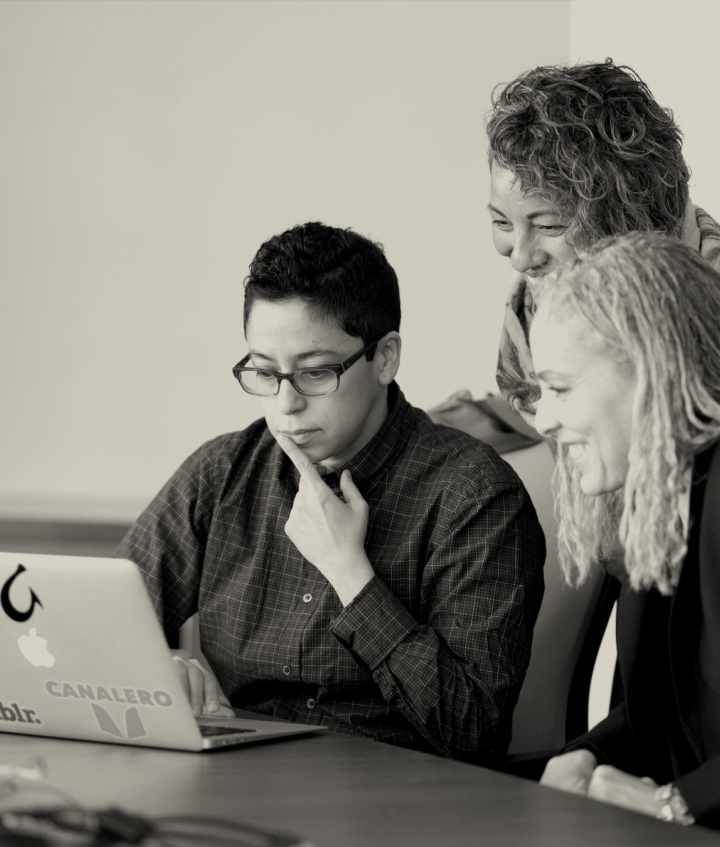 Executive Search
By harnessing the power of cutting-edge technologies led by human expertise, we revolutionise executive search with a talent-first approach. This not only enriches talent pools but also catalyses business growth. Beyond simply identifying high-potential individuals, we specialise in revealing hidden gems - those exceptional talents who may otherwise be overlooked due to backgrounds or culture. Once the selection is made, we actively manage their integration, ensuring they're supported and primed for success, thereby adding significant value to the business.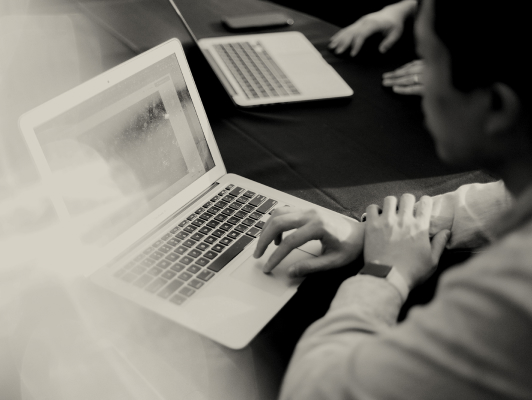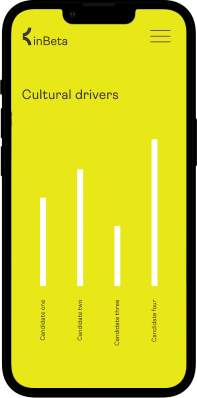 inBeta's Intelligence Platform
Equipped with inBeta's Advanced Intelligence platform, in-house talent and recruitment teams gain unparalleled insights to identify, assess, and secure high-performing executive talent, all based on an intricate aggregation of meticulously fact-checked data. Harnessing the power of sophisticated social listening, we deliver data markers that unveil real-time market hiring opportunities. This empowers organisations to regain command over their executive recruitment strategy, substantially accelerating Time-to-Hire. Simultaneously, we facilitate an increase in diversity, clear demonstration of Return-on-Investment, and a significant reduction in Cost-to-Hire.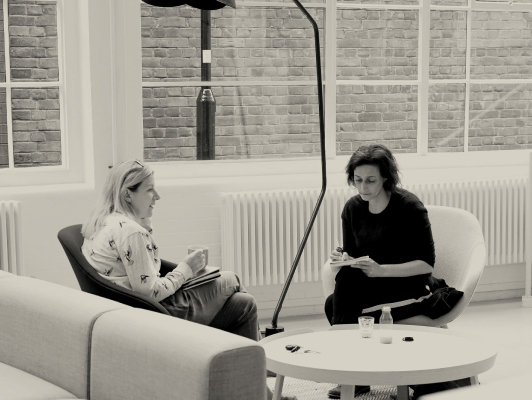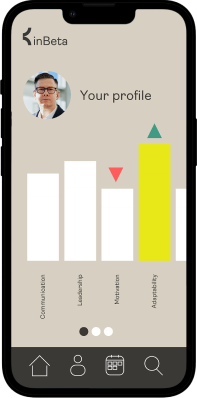 Leadership Performance
At inBeta, our leadership integration programmes, an essential complement to every executive search, are meticulously designed to catalyse transformative growth in individuals and organisations. By leveraging modelled data, we equip leaders with the tools, enabling them to maintain peak effectiveness, influence, and industry relevance. These programmes serve as a conduit for both professional and personal development, tailored to the unique needs of each individual. They deliver tangible, measurable outcomes, facilitated by the proficiency of our seasoned coaching team.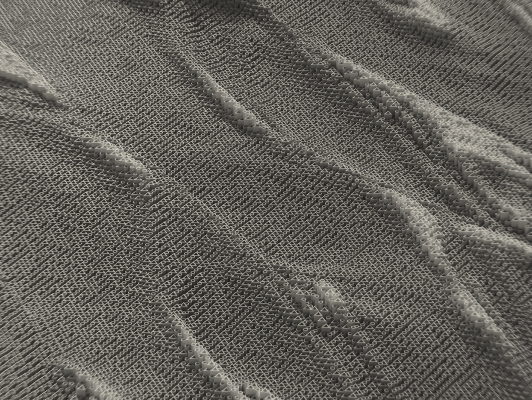 Board & Executive Leadership
Digital & Technology
Finance & Accounting
Strategy & Transformation
Brand & Marketing
Human Resources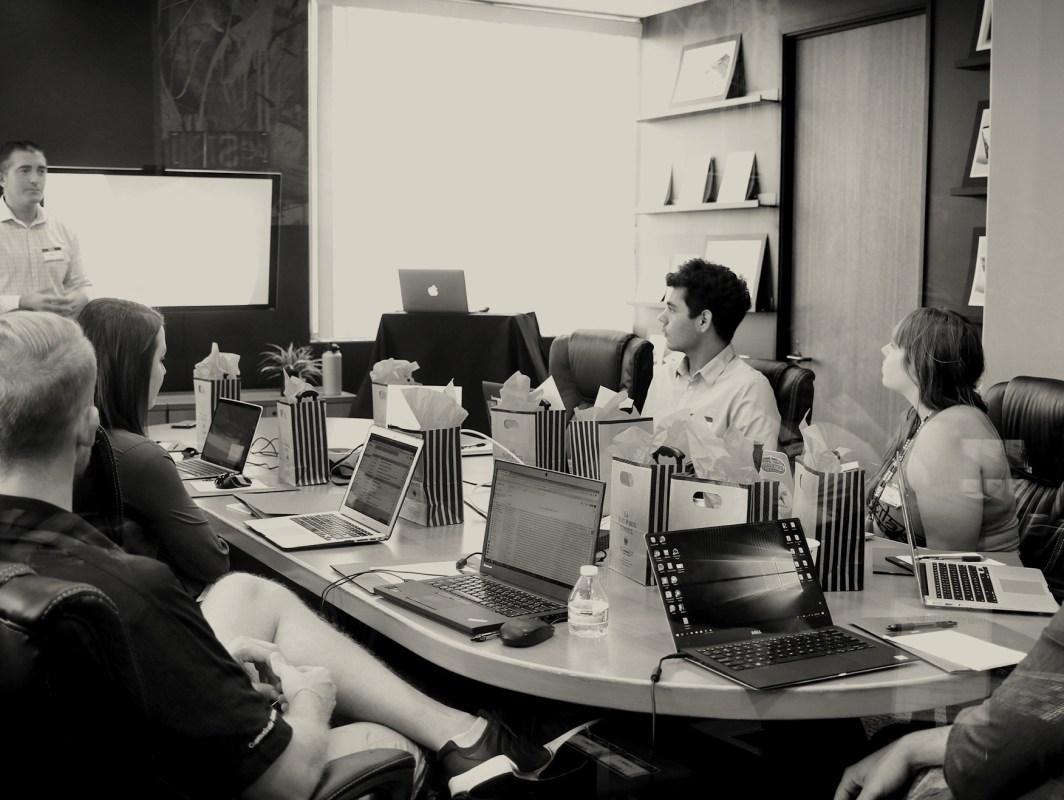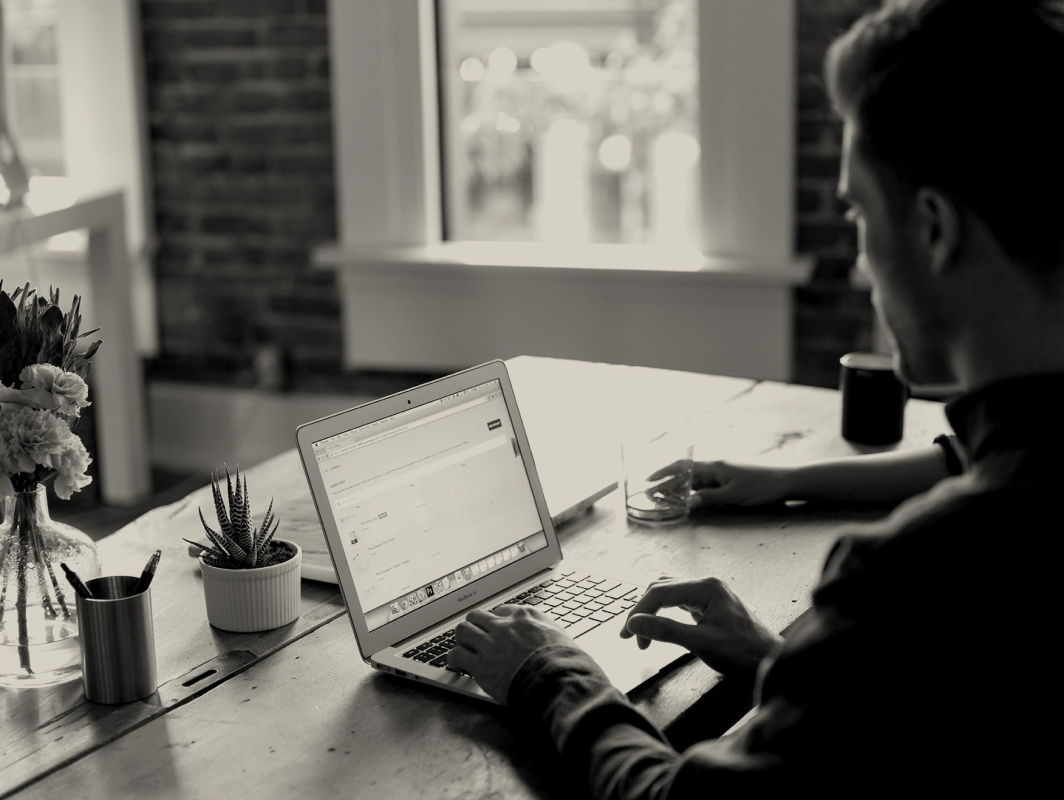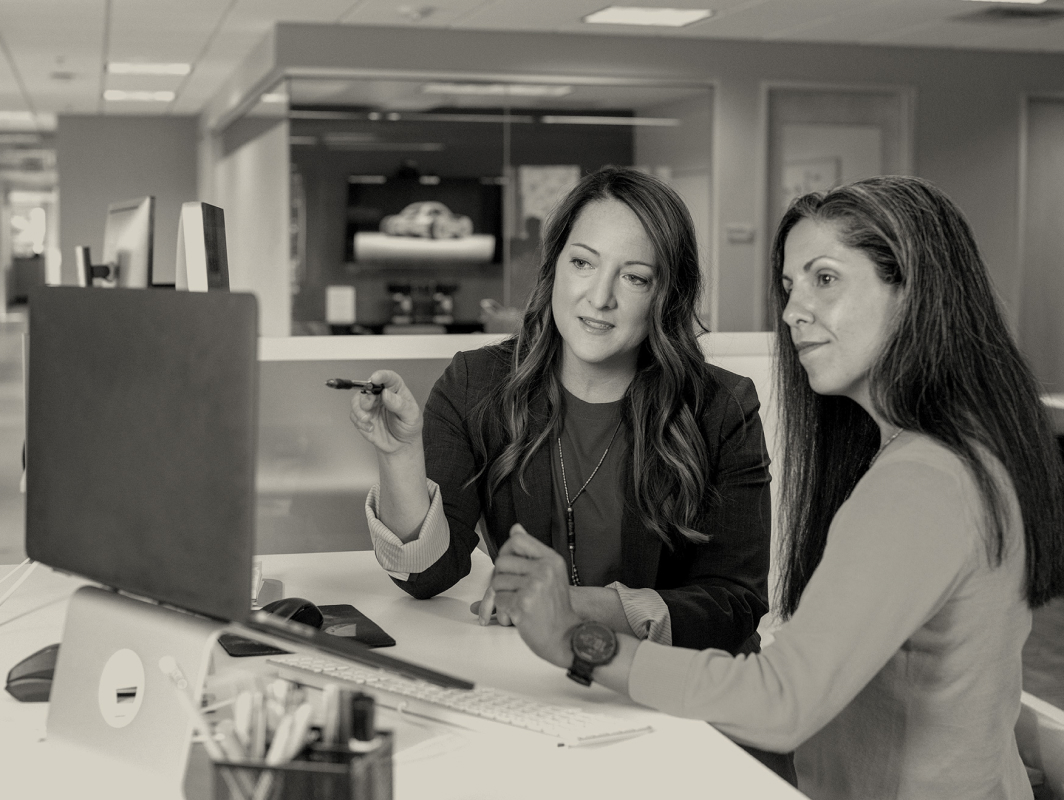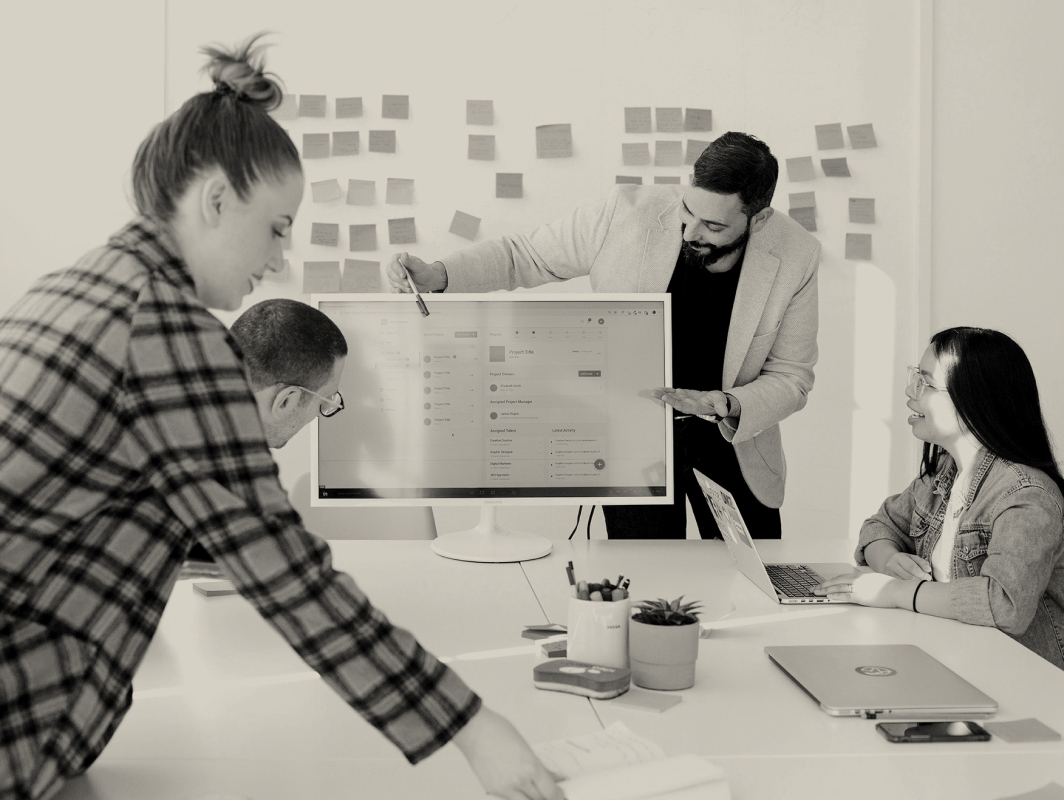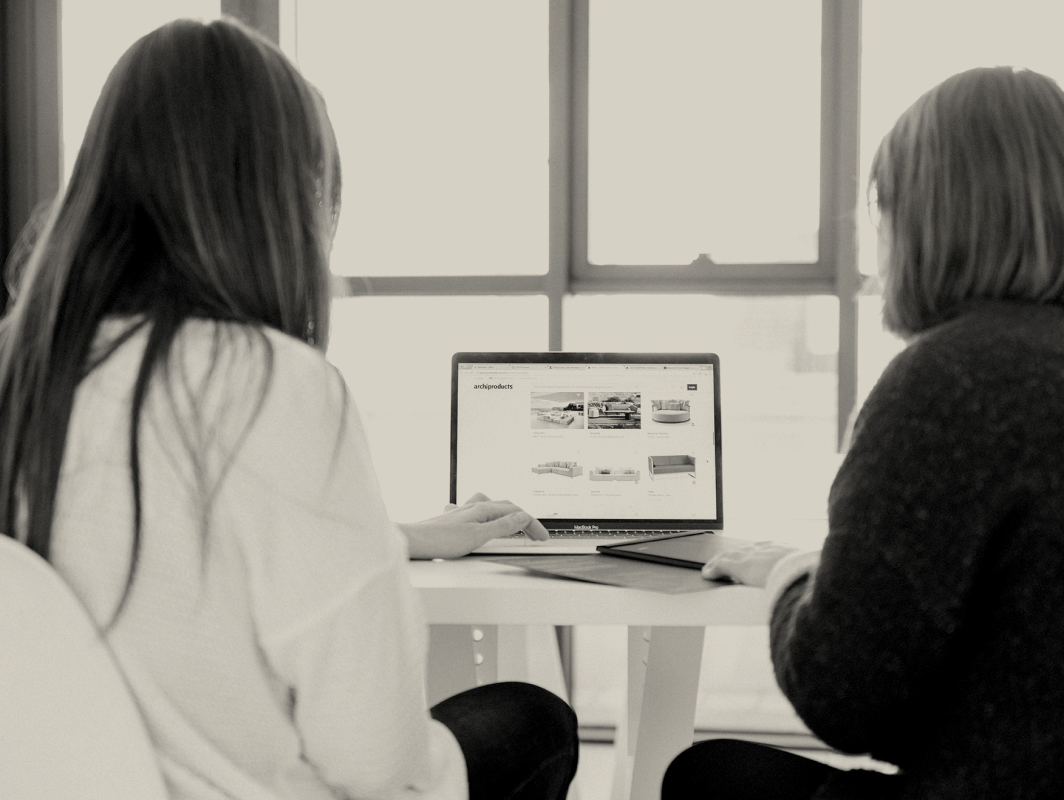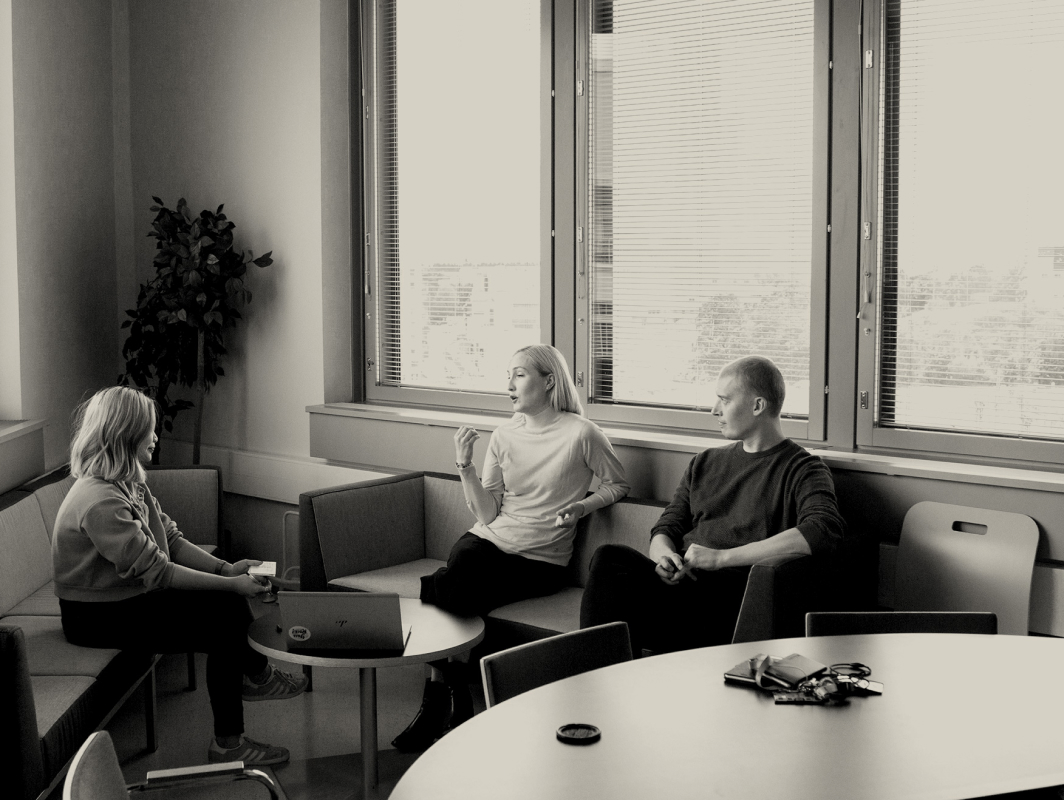 PLC/INC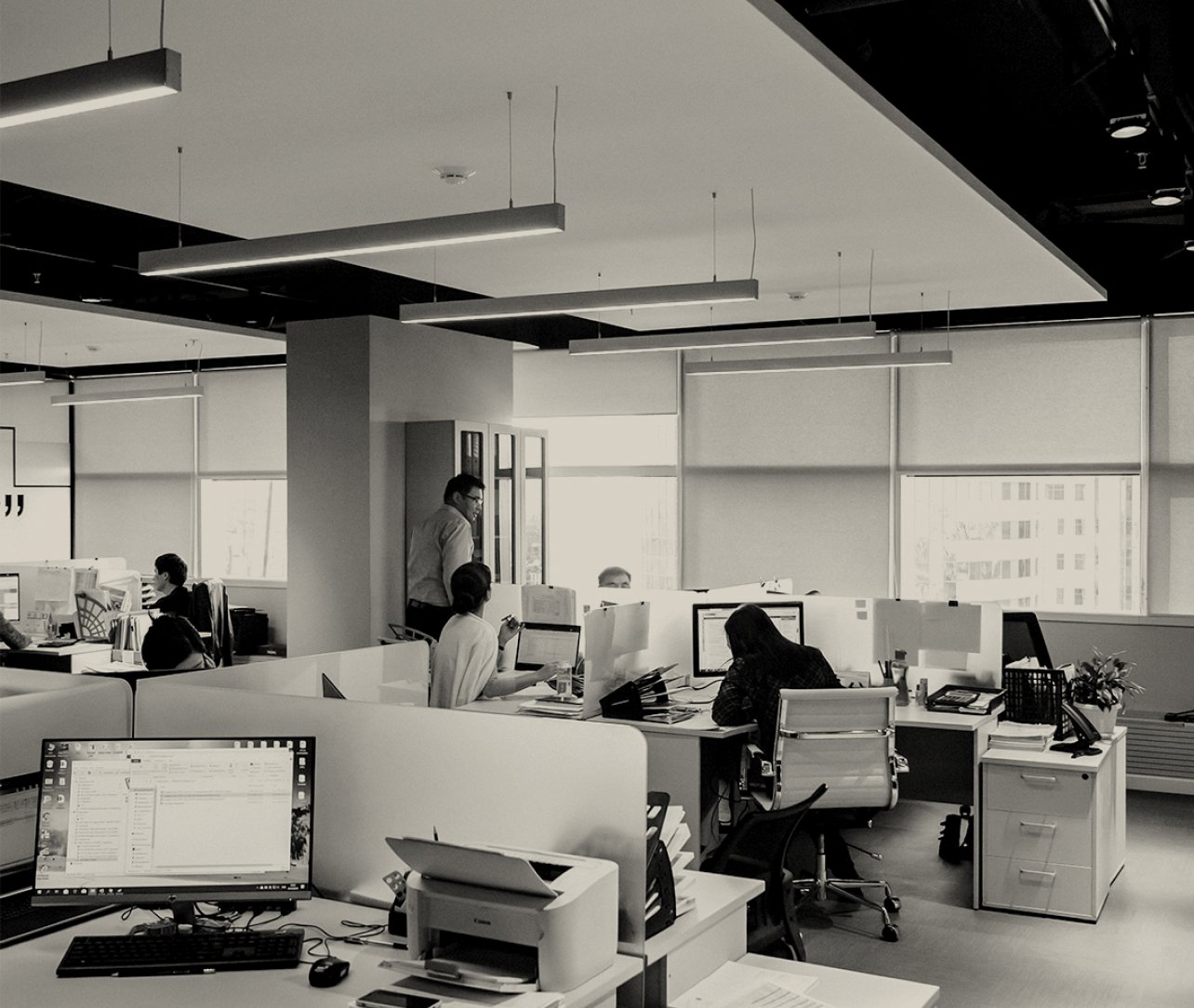 Private/Family-owned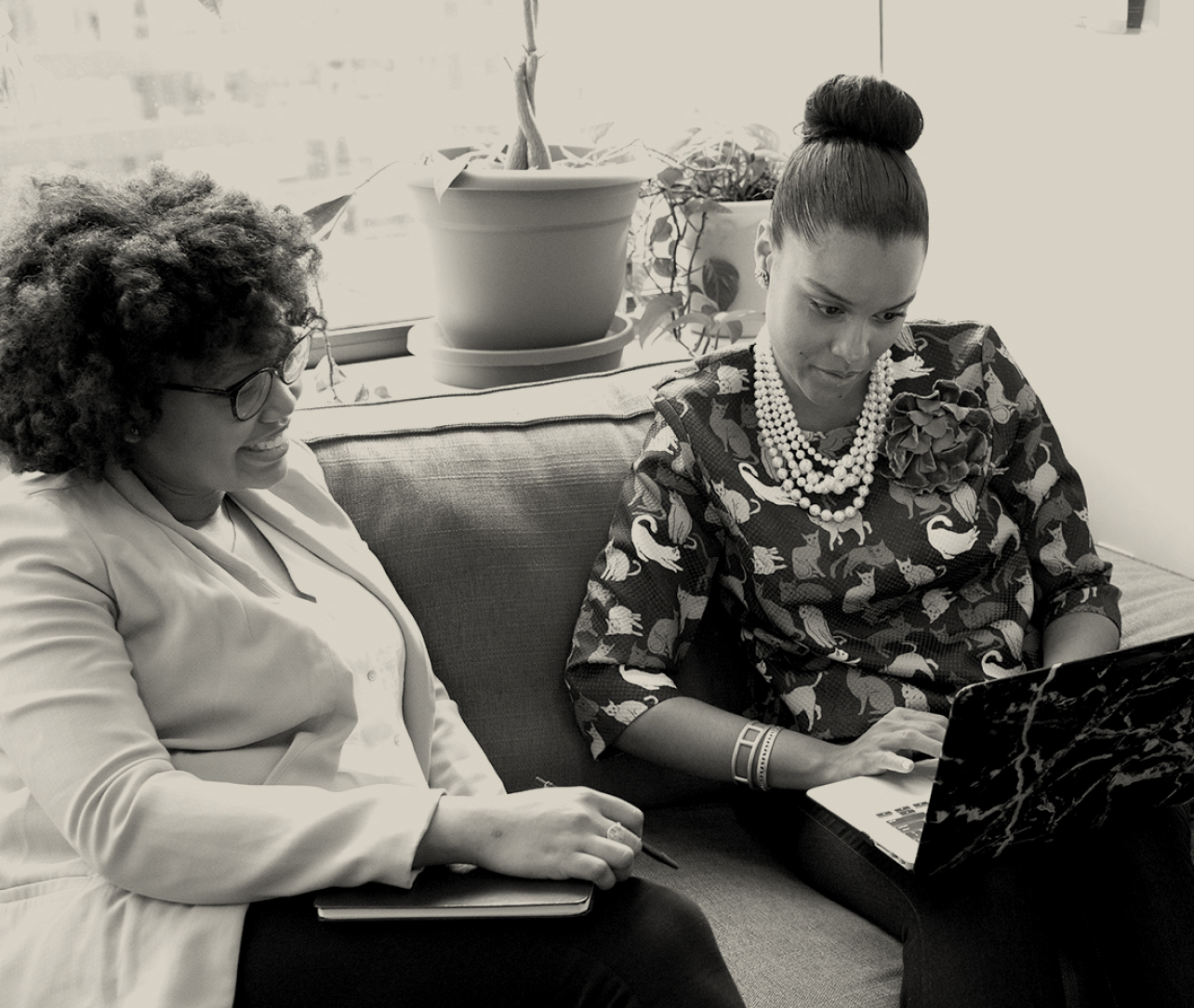 Venture capital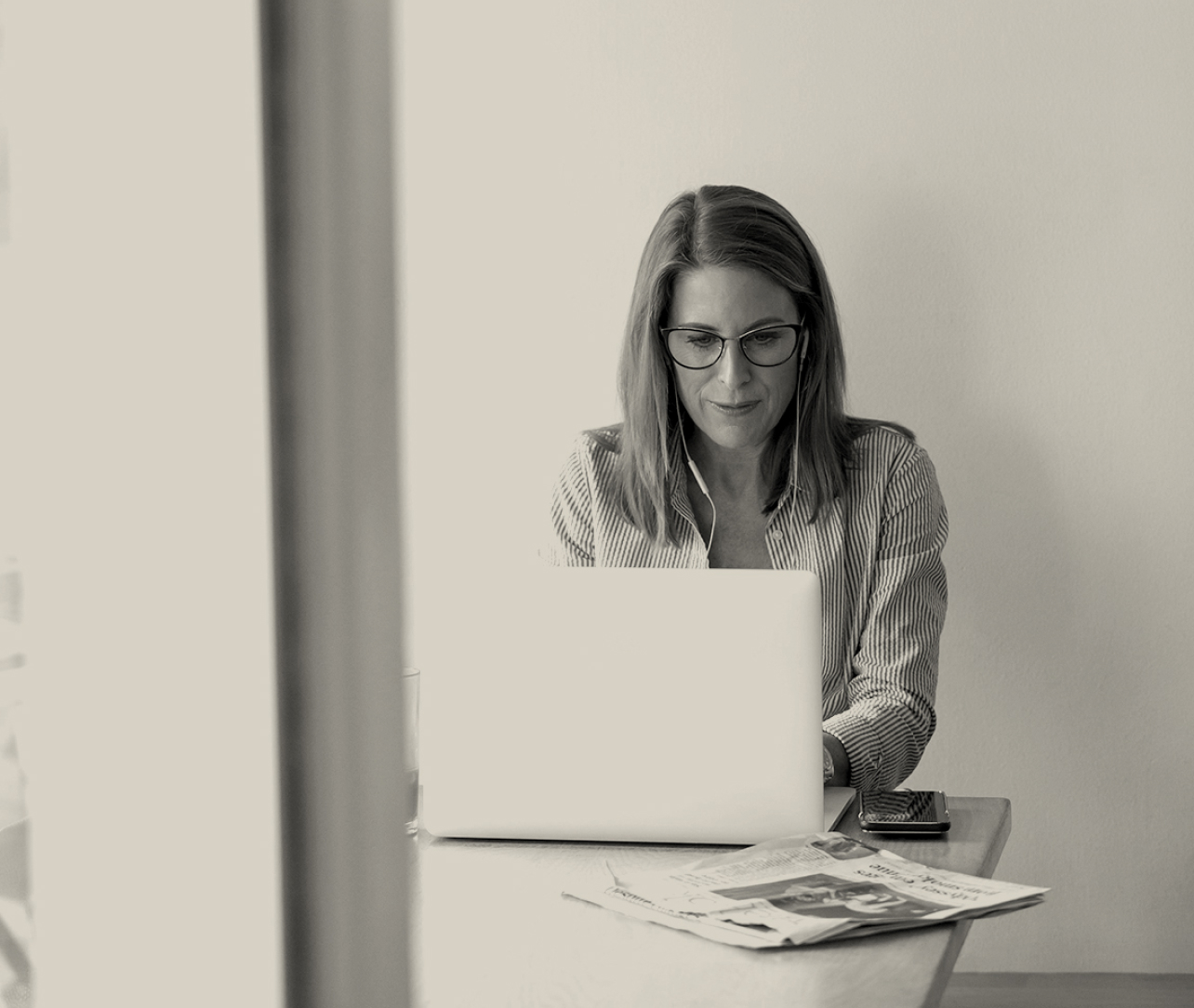 Incubator & Scale-up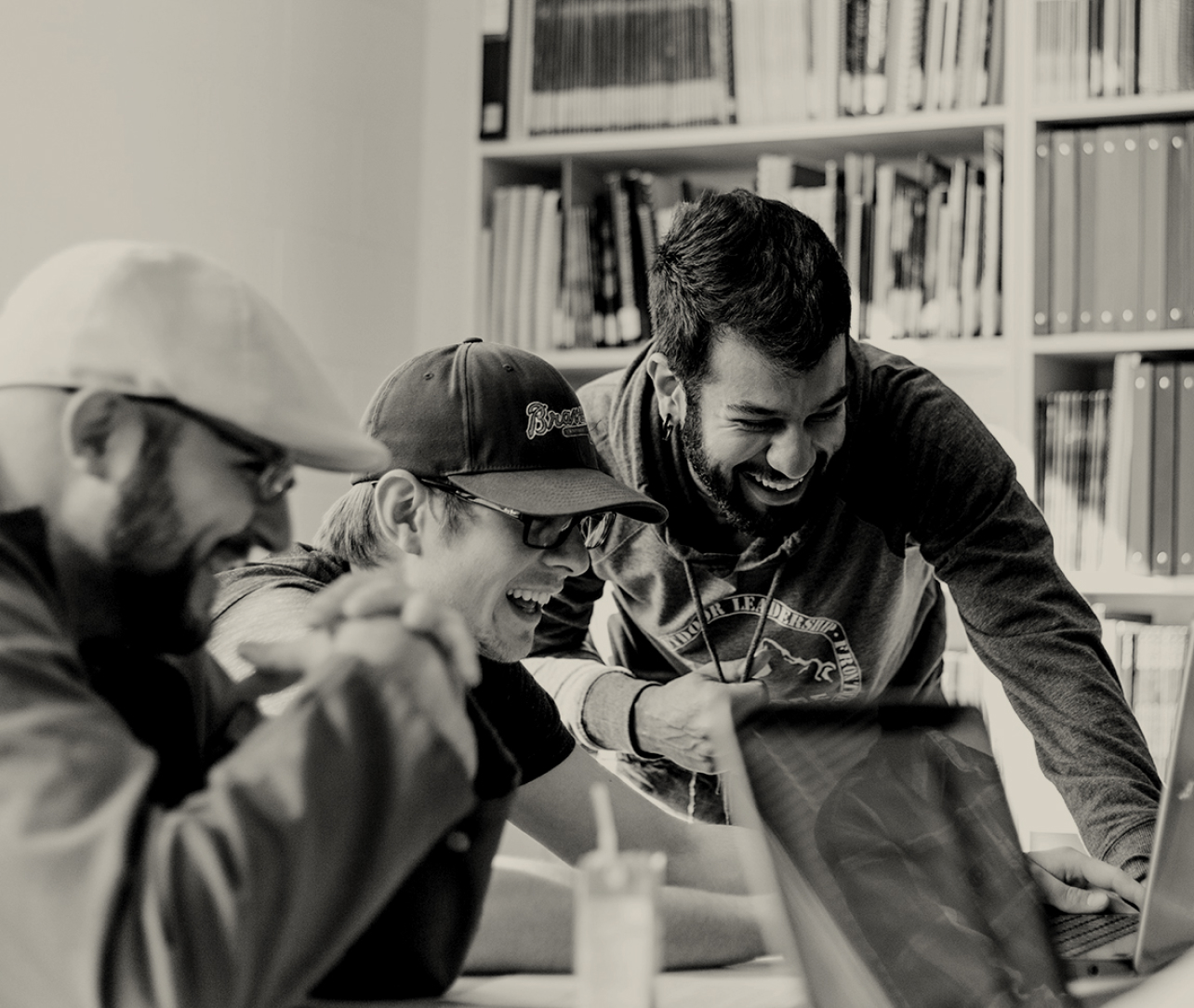 Contact
Book a discovery call