What we do
We conduct executive search and deliver leadership performance
Competition for great people is ferocious and increasingly global. The impact of sub-optimal hires can be huge, costing businesses vast sums in lost opportunities through poor decision-making and more. The war for talent is over; talent has won. At inBeta, we're on a mission to enable companies to benefit from hidden talent currently overlooked by a worldwide recruiting culture that is no longer fit for purpose. Culturally derived biases lead to poor hiring practices. As a result, people with enormous potential are not surfaced in selection processes or, worse, not adequately supported in the role and are left to fail once appointed. By leveraging our proprietary technology, methodology and assessment, inBeta surfaces outstanding talent that others can miss, bypassing cultural bias to foster the fulfilment of people, and helping our clients build great businesses while making the working world more equitable.
Our technology investments are creating significant business value. We can now demonstrate, in real-time, customised practices to attract, retain and up-skill your workforce.
Understanding talent has become critical to enhance your workforce in the midst of change; we surface strategic importance as well as the right people to unlock your future growth.
People analytics, skillsets, workforce planning and organisational intelligence should be your minimum requests. More so, we can show cultural drivers that can be independently validated to enhance your CSR agenda.
Turning leadership conviction into a measurable performance that provides value can materially drive organisational income. Therefore, throughout our talent acquisition, we provide the data milestones that create a foundation and will empower and support your crucial hires.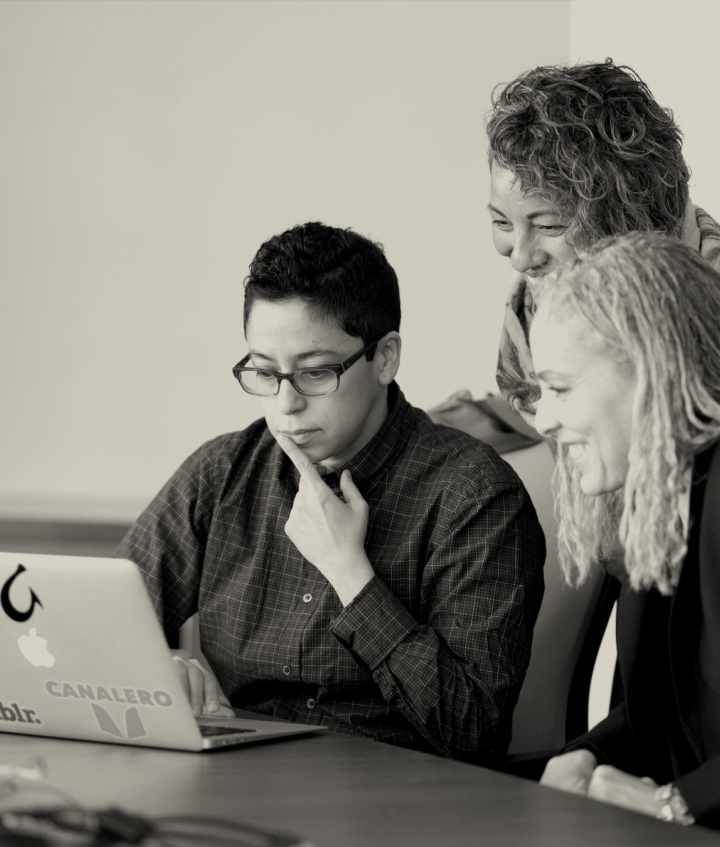 Executive Search
By leveraging technologies, we conduct talent-first executive search with industry-best selection processes that enhance talent pools and unlocks growth. Unsurfacing people who can be overlooked agnostic of background and culture; before actively managing integration to ensure the individuals selected are supported, succeed and create significant business value.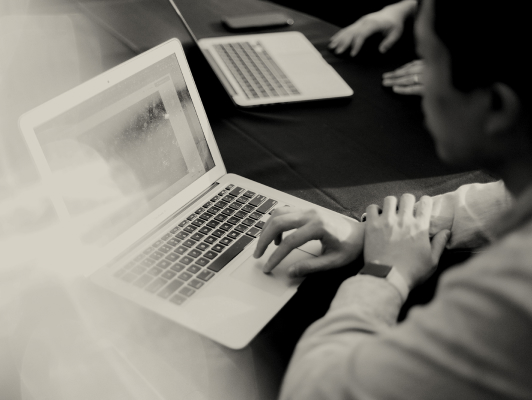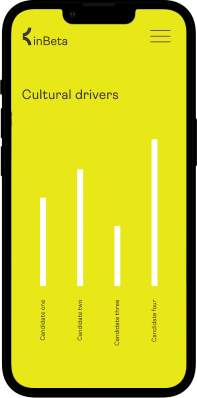 The inBeta.ai platform
inBeta.ai is a self-service technology platform that arms in-house talent and recruitment teams with the intelligence to identify, define and acquire executive talent modelled on an advanced aggregation of human, fact-checked data. By leveraging social listening, we provide defined data markers that reveal real-time hiring opportunities within your market. As a result, providing in-house recruitment teams with the tools to take back control of their organisational executive recruitment strategy while substantially accelerating Time-to-Hire, increasing diversity and demonstrating Return-on-Investment while lowering the Cost-to-Hire.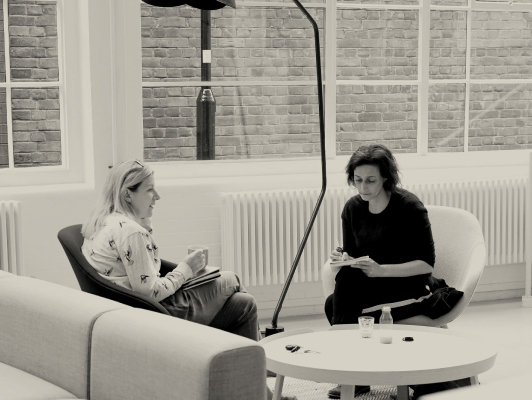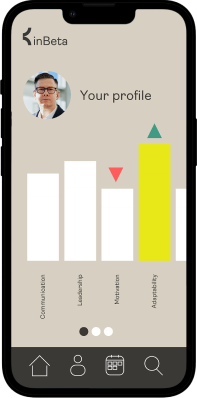 Leadership Performance
To transform people and organisations, we have inBeta's integration programmes designed to propel businesses forward, where we model data that offers leaders powerful tools to remain highly effective and influential while at the cutting edge of their sector. The programmes create a platform for both professional and personal development, tailored to the needs of the individual, and deliver clear and measurable outcomes, helping leaders increase their impact and contribution to organisational growth with the expertise of our coaches. Ultimately empowering individuals to unlock their talent and perform at the height of their abilities.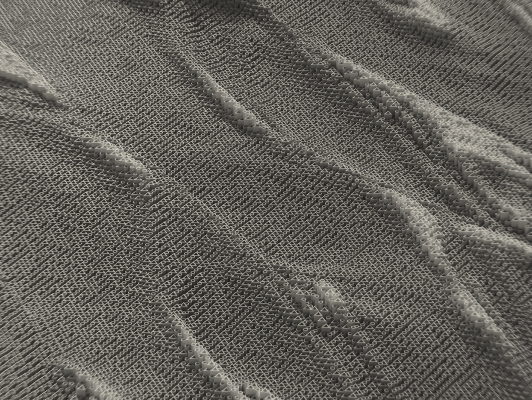 Board & Executive Leadership
Digital & Technology
Finance & Accounting
Strategy & Transformation
Brand & Marketing
Human Resources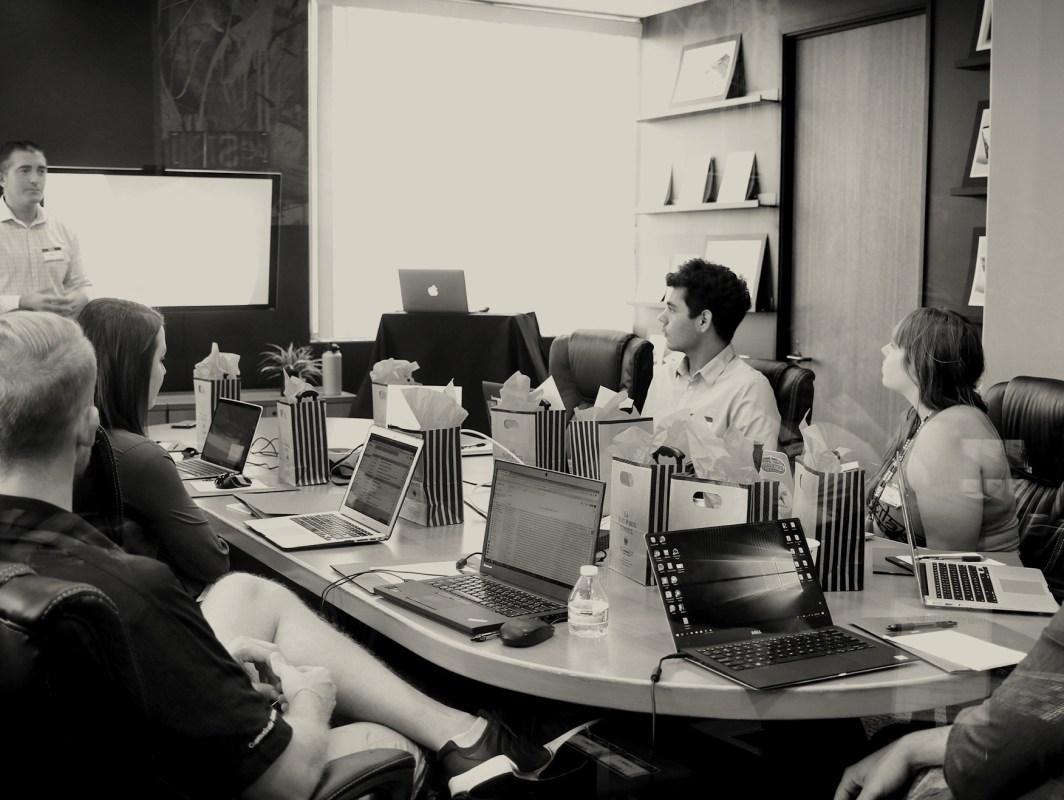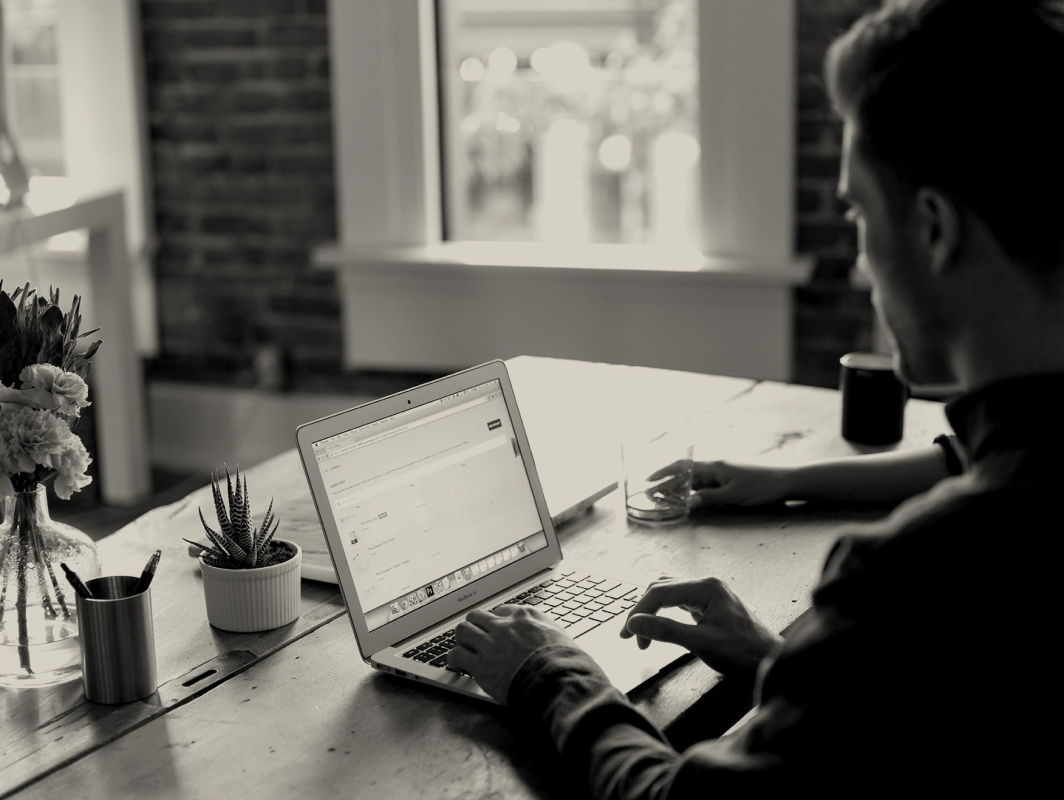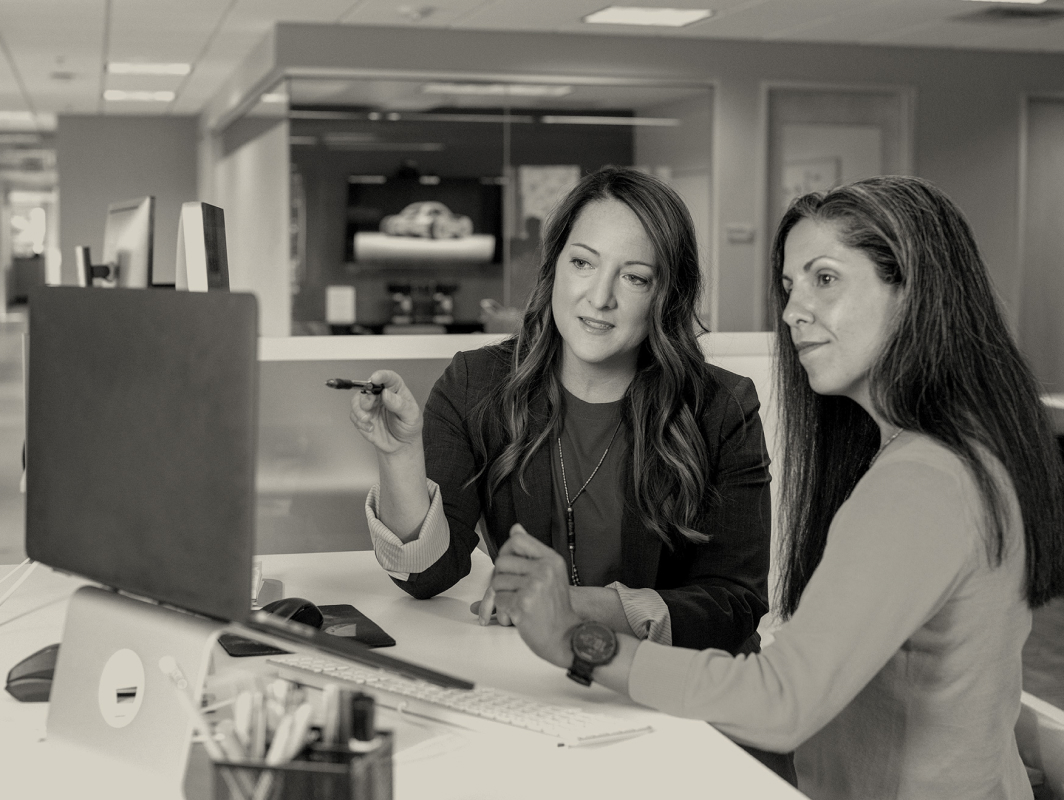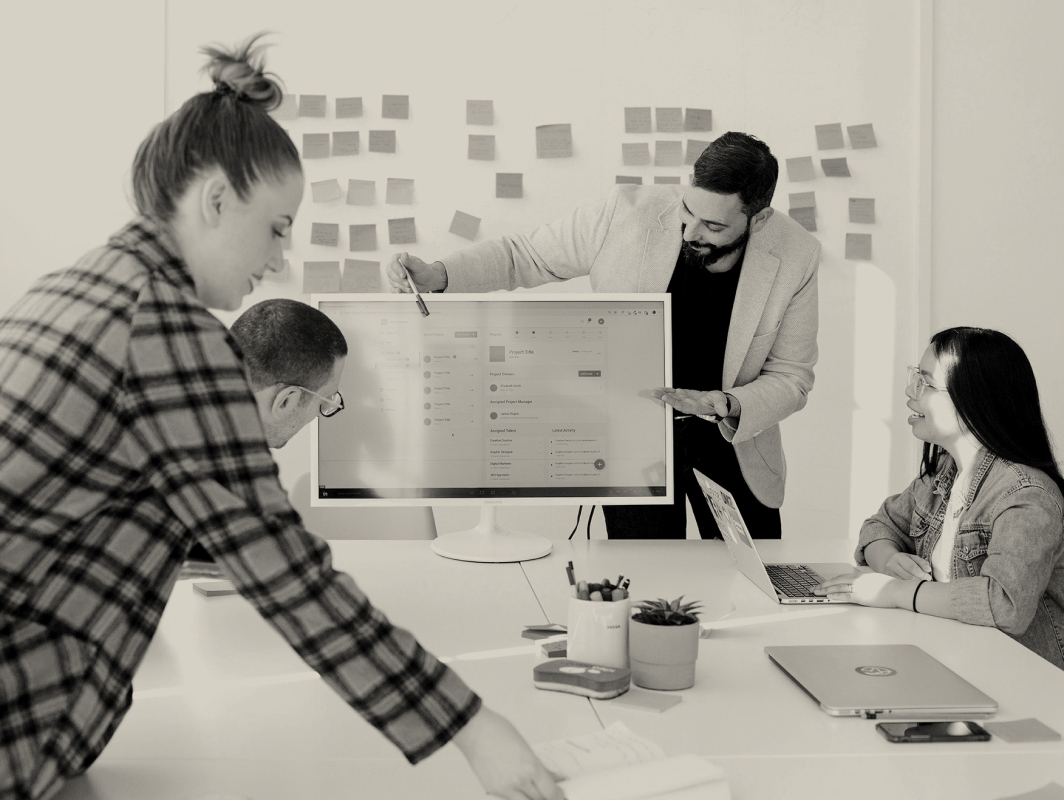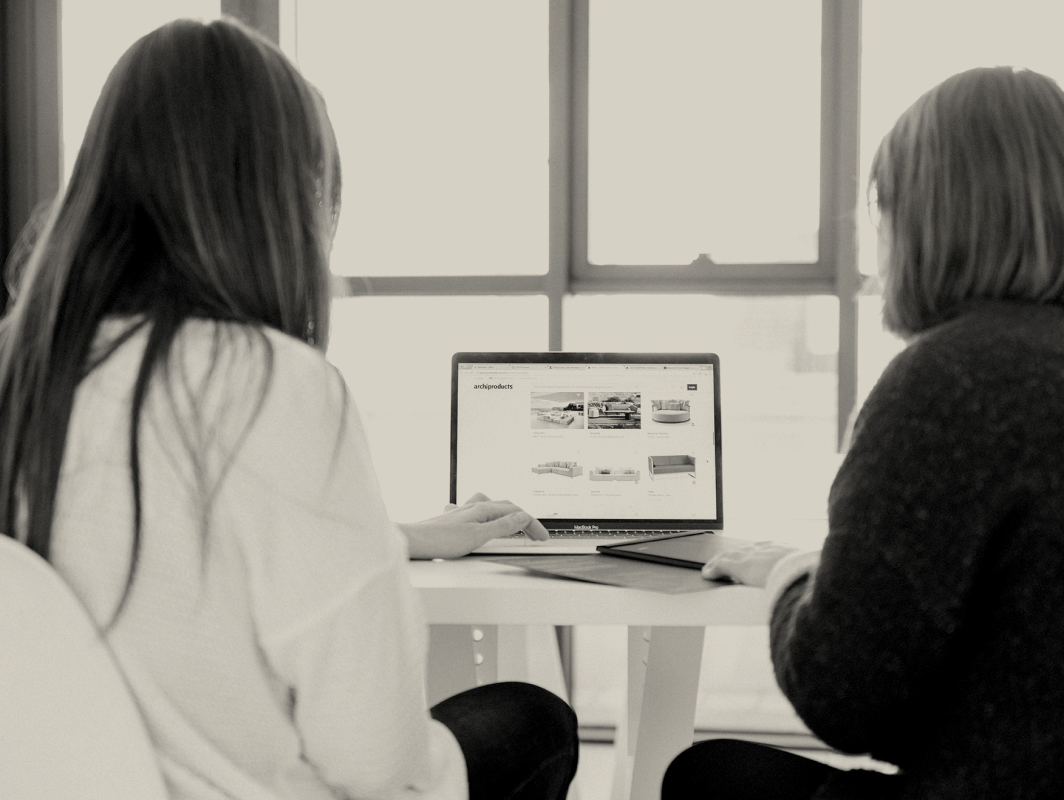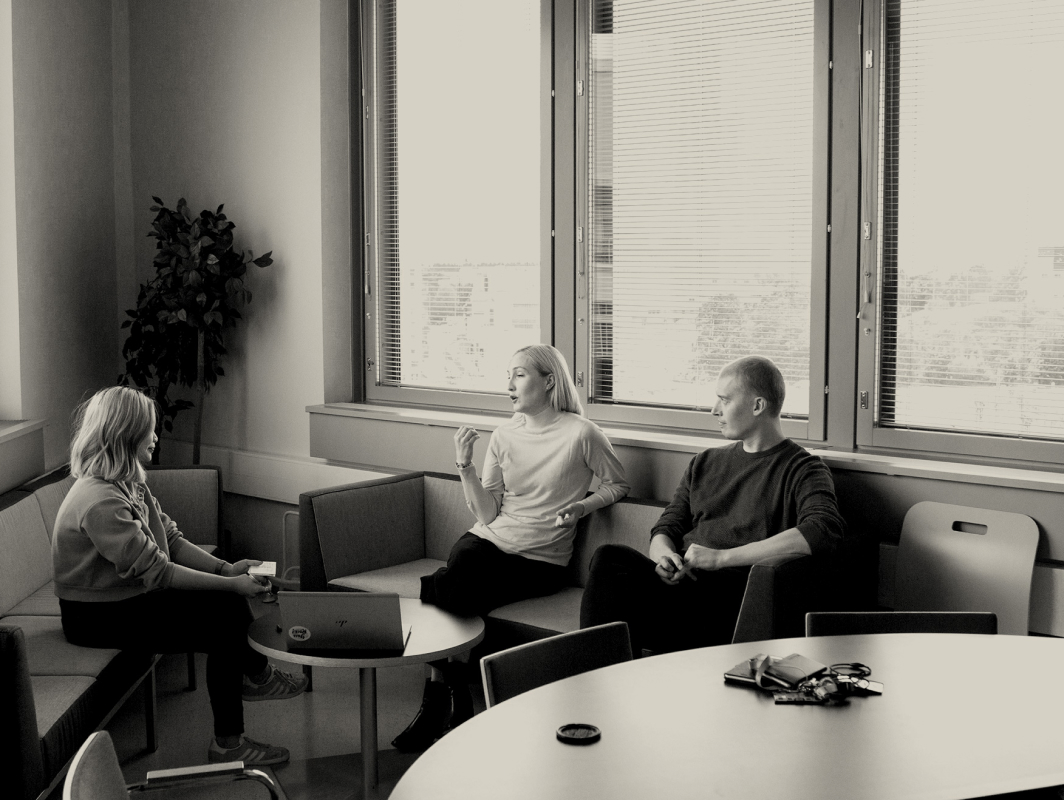 PLC/INC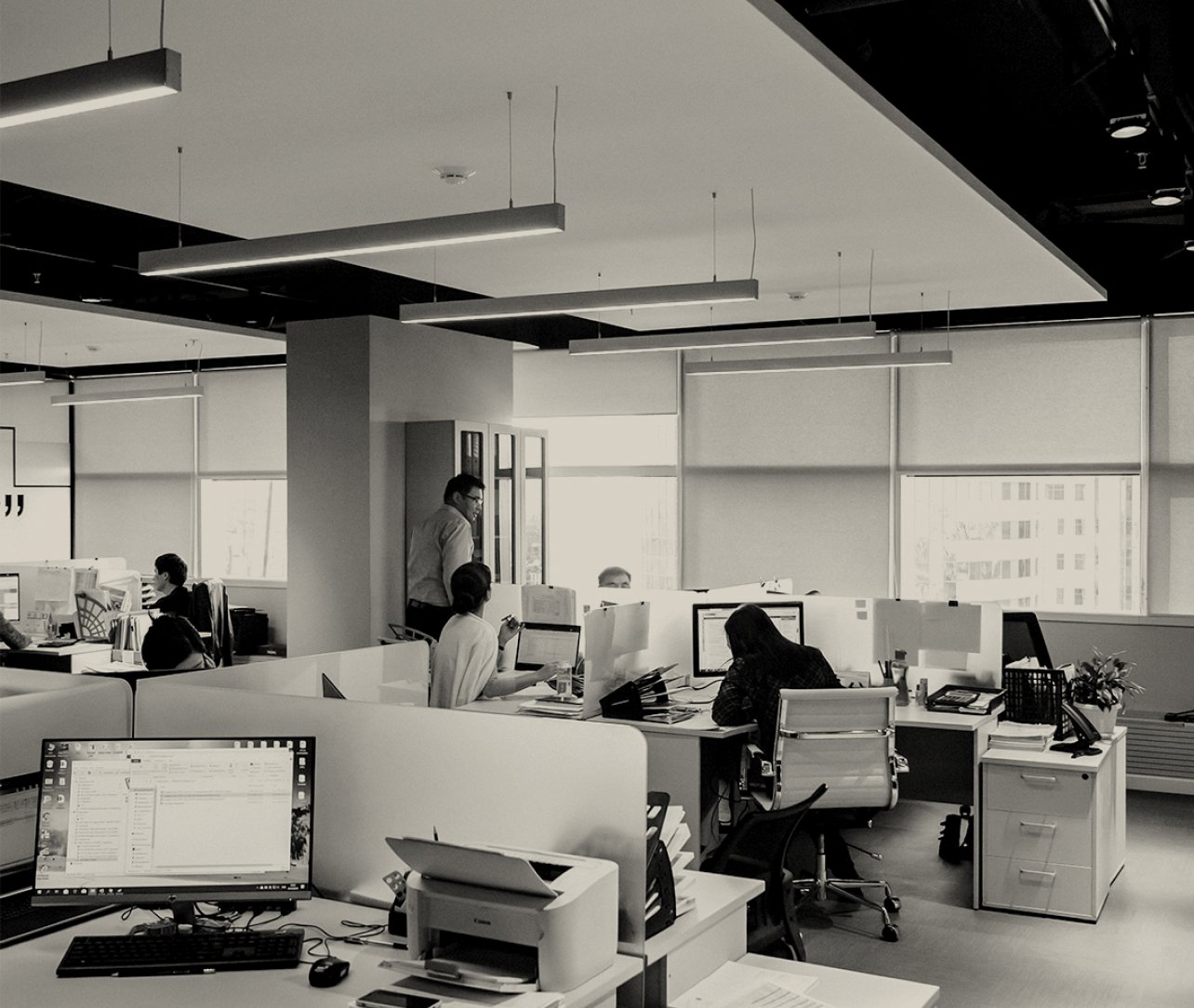 Private/Family-owned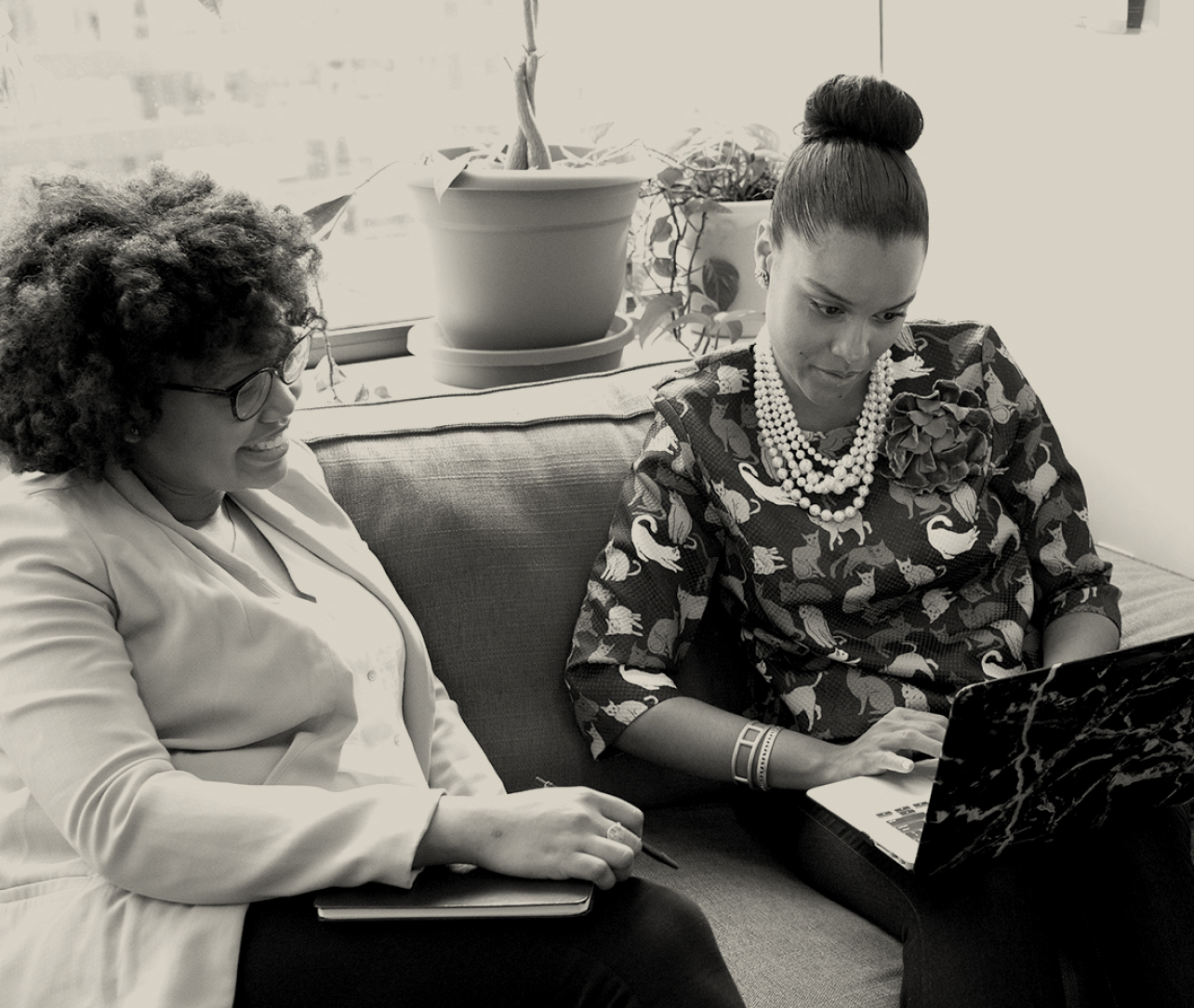 Venture capital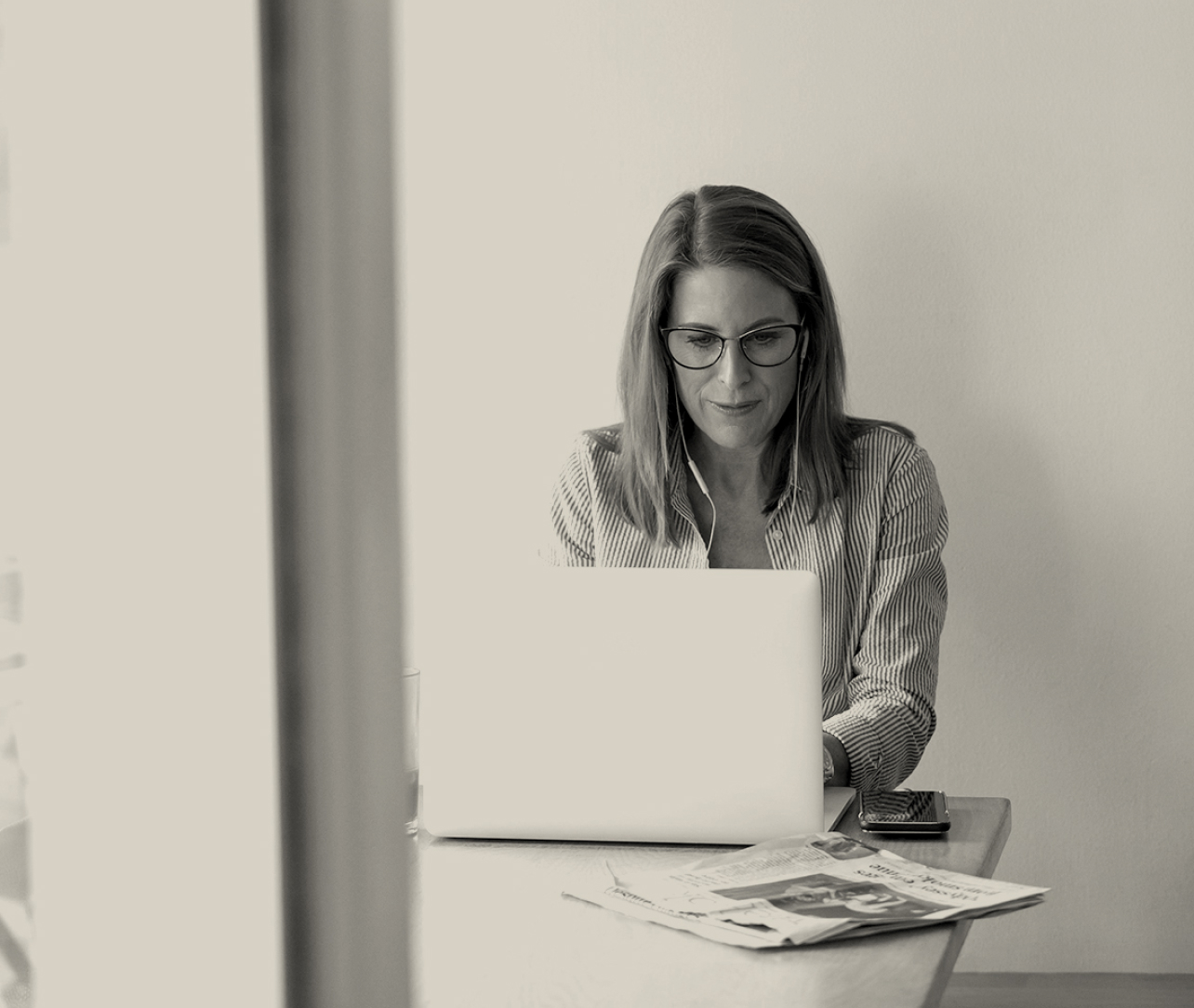 Incubator & Scale-up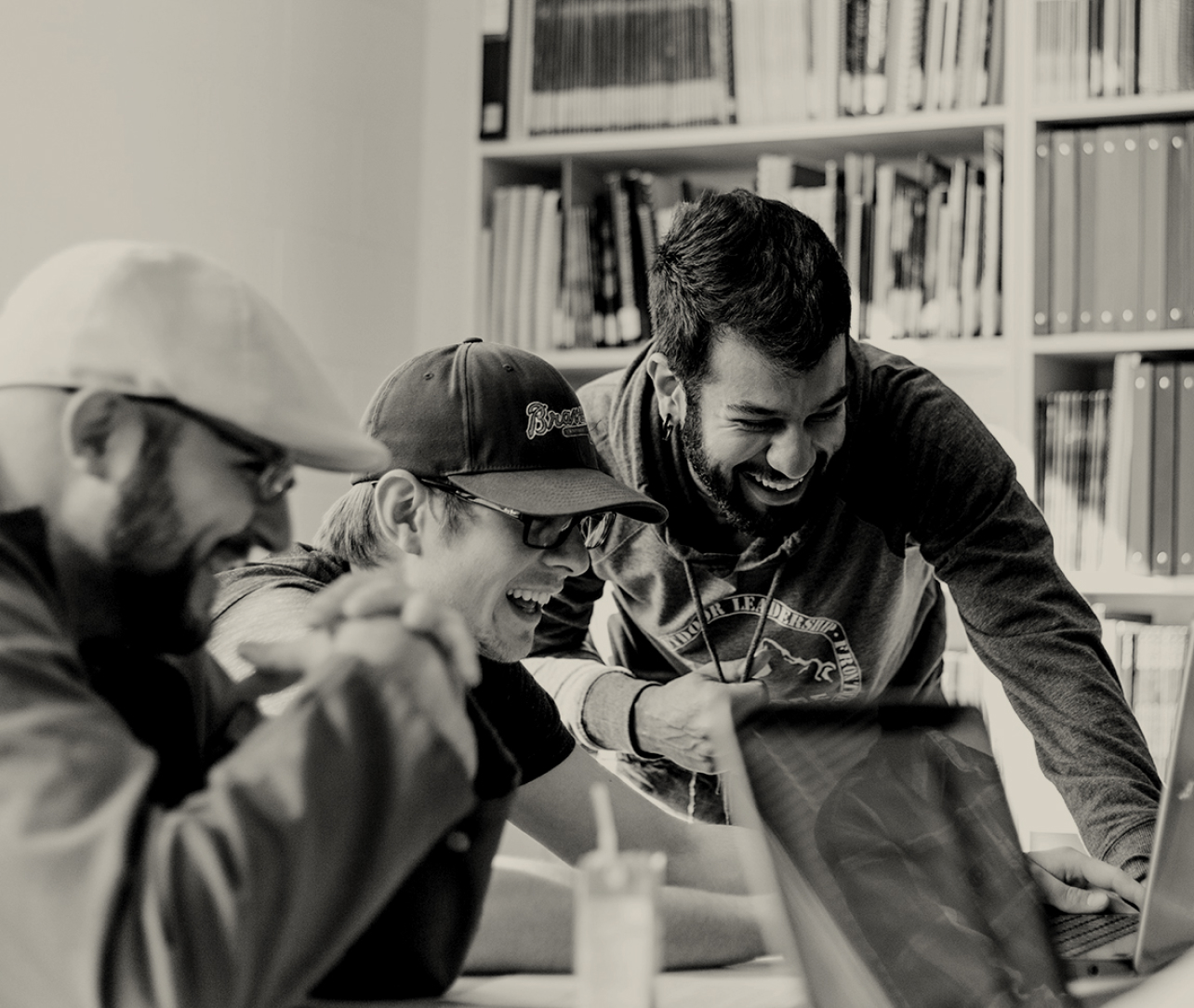 Contact
Book a discovery call