InBeta Intelligence
5 minute read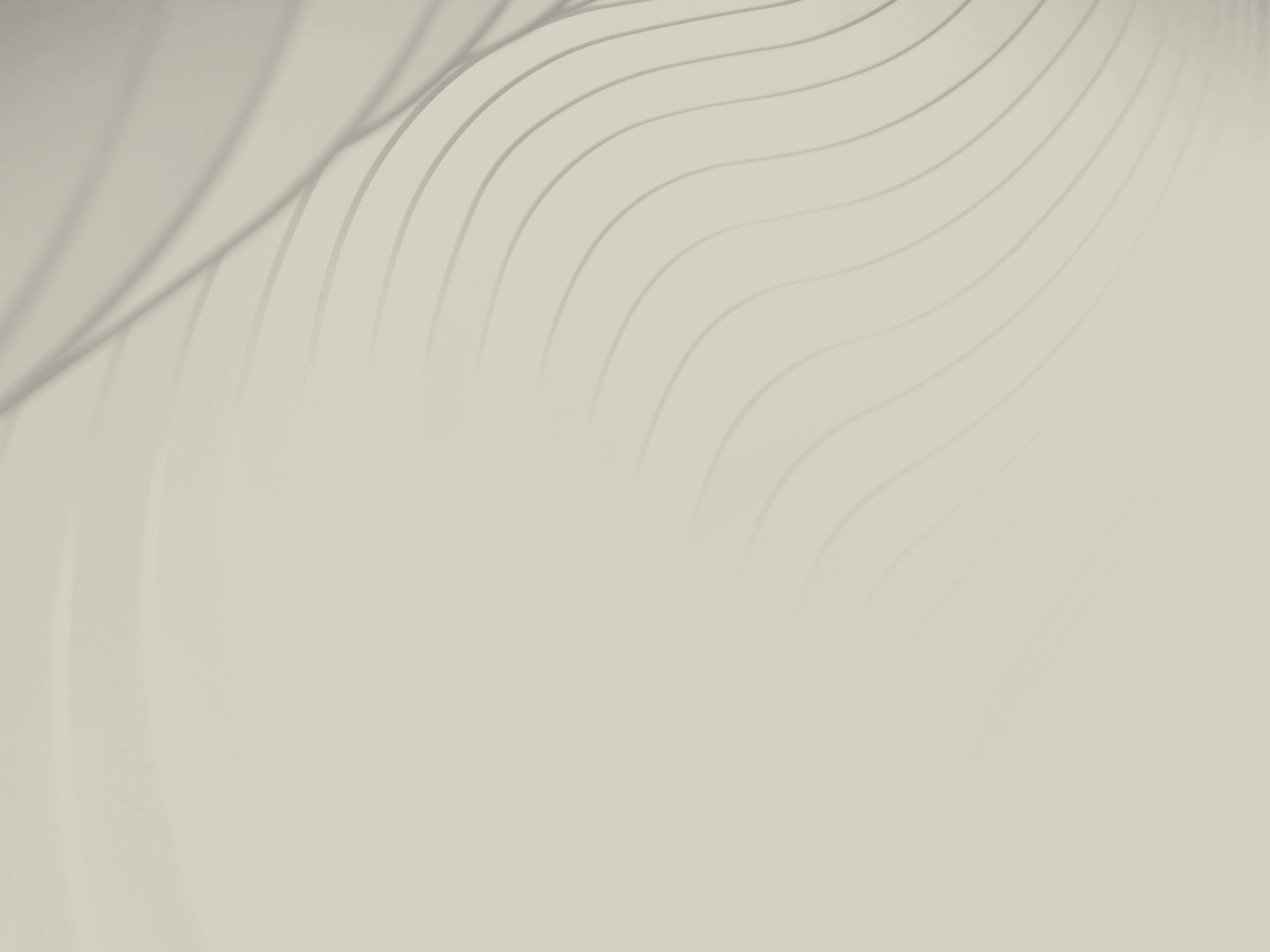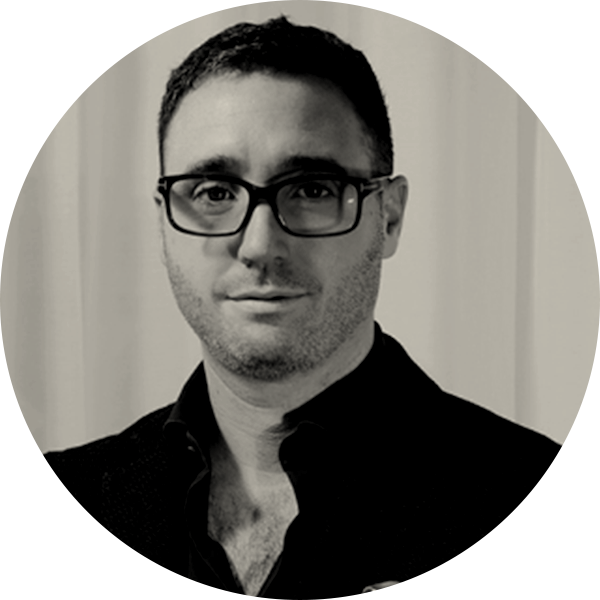 James Nash
James is an executive headhunter that for over a decade, has been helping household brands and consumer businesses with operational and executive leadership appointments across the United Kingdom, Europe and Asia-Pacific. Acquiring the best talent by connecting the unlikely dots, championing divergent thinking, as well as gender and racial inclusion to drive and disrupt the status-quo.
See all articles from James
Start your journey with inBeta and schedule a discovery meeting with us today.